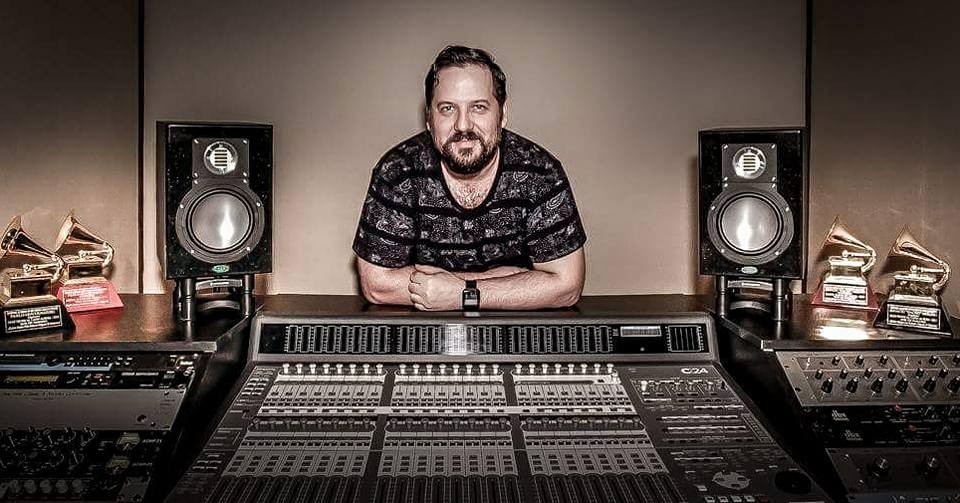 Meet our new mentor, Pablo Governatori
Pablo Governatori is an Argentine music producer and recording and mixing engineer, with more than 25 years of experience.
Winner of 5 Grammy awards, with the albums "Son de Panamá" and "Salsa Big band" by Rubén Blades with Roberto Delgado and orchestra, as recording and mixing engineer.
"Salsa Big Band" won a Latin Grammy as "Best Album of the Year", this is one of the most important awards given to artists and engineers at the Latin Recording Academy.
He has worked and collaborated with artists such as Rubén Blades, Joan Manuel Serrat, Diego Torres, CJ Ramone of the legendary group The Ramones, Felipe Peláez, Ivette Cepeda, MDO, Pedro Arroyo, Tony Vega, Omar Alfanno, Margarita Henriquez, Ivan Barrios, Joey Montana, among others…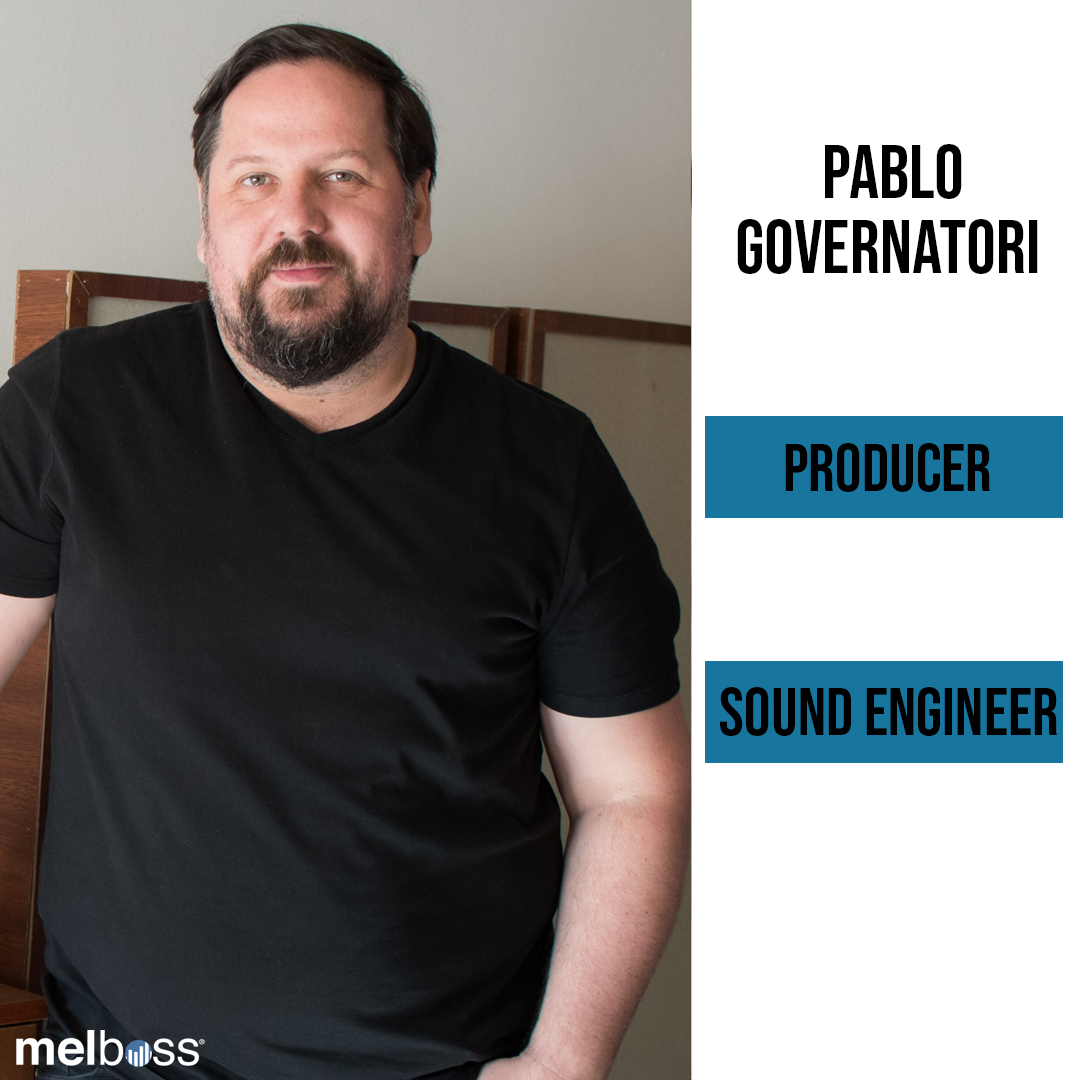 If you want to know more about Pablo go to melboss.com/Pablillos or click on the button below.
Learn more about Pablo Governatori