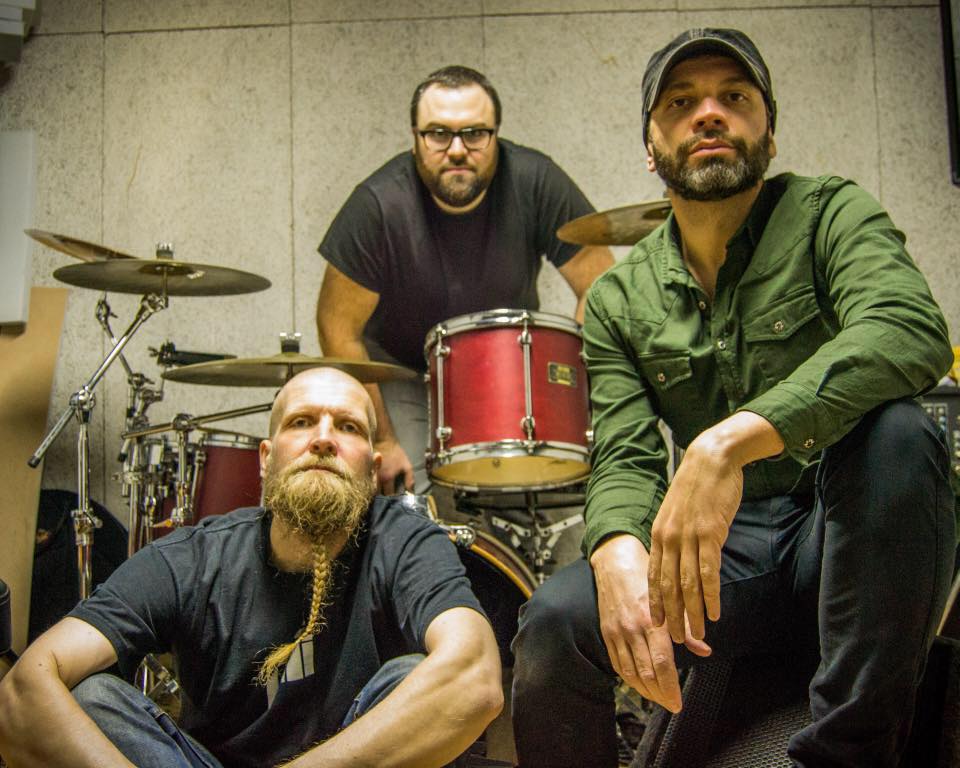 Melboss Music's Featured Artists of the Month – February Edition
This month's artists feature Melboss members – Full Resistance and Another You. While both groups are composed of talented rockstars with similar musical styles, they each bring their own unique methods and techniques to the table helping them remain memorable and significant.
THE ARTIST – FULL RESISTANCE
They're a Spanish, Hard-Rock band that was created by the Samper brothers in 2003. The group is currently composed of Javier Samper on vocals, Ivan Navarre Crespo on drums, Miguel Angel Samper and Pedro Javier Agustin on guitar and Alberto Izquierdo on the bass guitar.
Their discography consists of the following albums: Money For Beer, Corre Que Ahora Puedes, Nada Que Perder and Dos Minutos Mas. Recently, the band released a provocative and thrilling music video for their song "Dejadme," from their third album "Nada Que Perder." The video is full of emotion and has been featured on important outlets such as Sonidos y Sonados and MariskalRock.
WATCH THEIR MUSIC VIDEO: https://www.youtube.com/watch?v=AYSKc74gqnc
WHAT WE'VE BEEN DOING: Melboss has assisted this group by reinforcing their social media platforms. This has been done through the posting and sharing of social media content amongst strategically selected Facebook groups and other platforms. Other ways in which Melboss has helped this group advance is by improving their website design, proposing and performing contests designed for fan engagement, as well as submitting newsletters for important events.
EXPLORE THEIR WEBSITE: http://fullresistance.com/
FOLLOW THEM HERE: https://www.facebook.com/FullresistanceOfficial/
THE ARTIST – ANOTHER YOU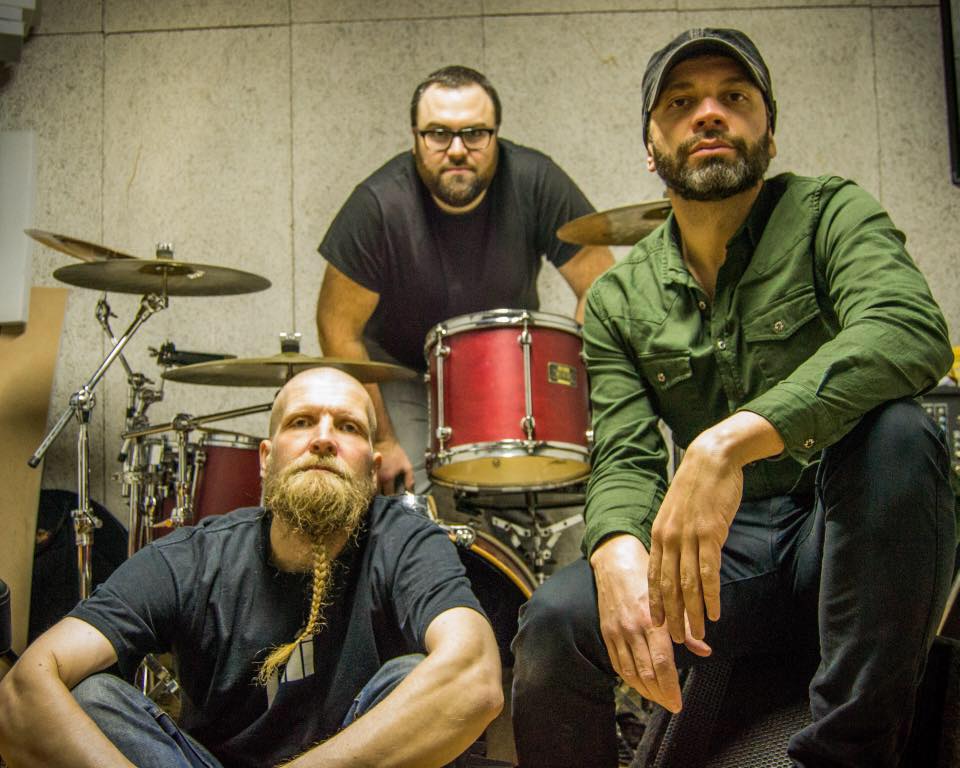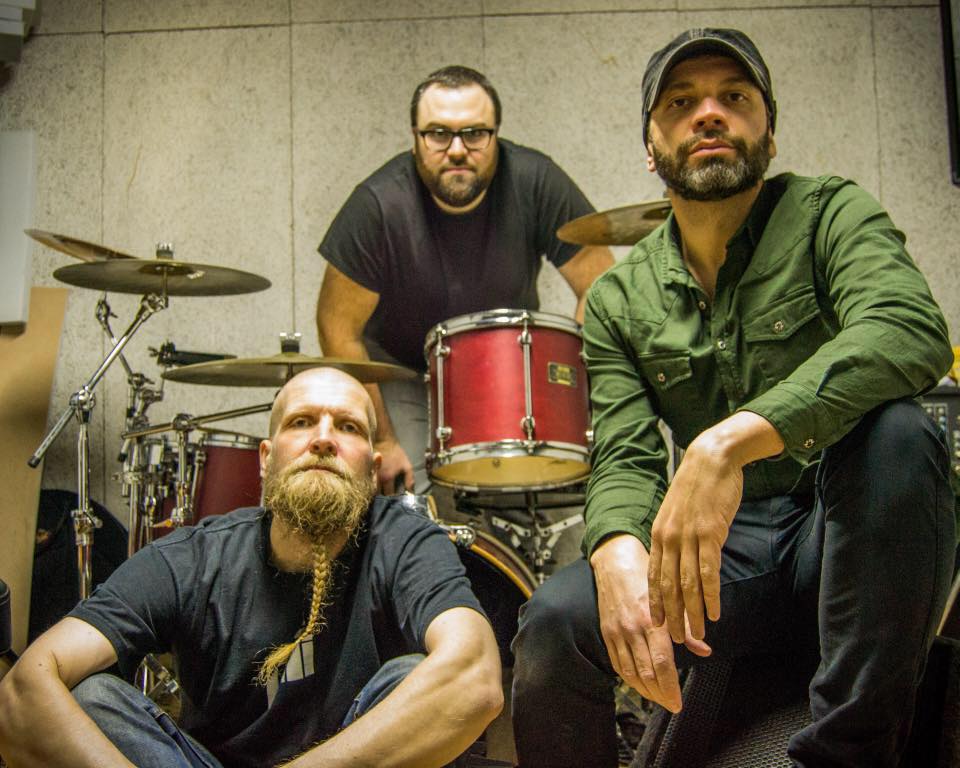 They're a Spanish, Alternative-Rock band originally formed in Alicante in the year 2007. Luís Tormo Larrosa, the creator of the band, is a versatile musician committed to vocals, guitar and the composing and arranging of music and lyrics. Concurrently, Ramón Hernández Simarro, the drummer, alongside newest Finnish member, Jura Sarlin, the bass guitarist, are responsible for the arranging and composing of the rhythmic base. The band currently has four released albums: Five Seasons (2008), Rolling Back The Days (2011), Covers (2013) and Intangible Things (2015).
Jura Sarlin, the newest member of the group was presented in the end of January. He is a knowledgeable bass player with experience in bands such as Rust. The new trio is looking forward to the journey ahead of them and to continue producing great music.
WATCH THEIR MUSIC VIDEO: https://www.youtube.com/watch?v=nWa9h4m8WAc
WHAT WE'VE BEEN DOING: Melboss has been helping this group with online promotion by sharing their posts in crucial Facebook groups and by increasing their fanbase. We have also assisted with their graphic design to further improve their online presence.
EXPLORE THEIR WEBSITE: http://www.anotheryoumusic.com/
FOLLOW THEM HERE: https://www.facebook.com/anotheryouoficial/
Another successful month working with eager and motivated talent such as these two groups. Melboss connects artists to the music industry and continues alongside them on their journey.
If you'd like to see how Melboss can help you with the development of your musical career, send us an email at info@melboss.com.