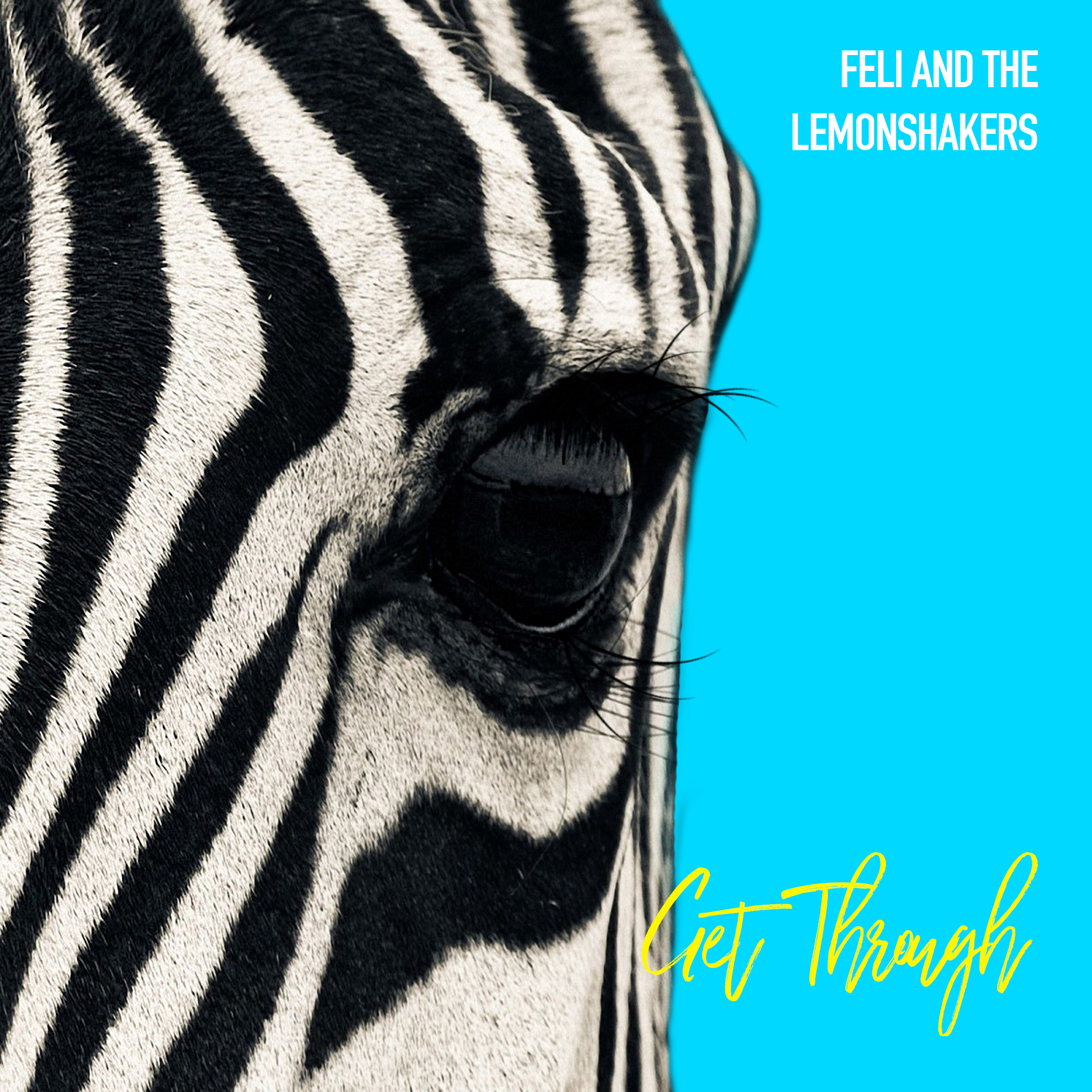 Feli and the Lemonshakers RELEASE GET THROUGH
Feli and the Lemonshakers, an Indie-tropical, world music group that is between Los Angeles and Madrid contains cultural ethnicities and influences from around the globe, an element that is often reflected throughout the beautiful rhythms and lyrics of their songs.
The group has just released the single, "Get Through" off their upcoming EP, a song that reflects cultural diversity and breaking all types of barriers and differences. It's a song that transmits positivity and reminds us that we are all here to enjoy life.
Watch the lyric video and enjoy "Get Through" here:
Currently, the group is anxiously preparing for the arrival of the release of their second EP, "High Life", which is scheduled to go public next Friday, the 29 of June. The EP will be released with the label Mint 400 Records, where Woody Aplanalp (Lauryn Hill, Bobby Womack, Aloe Blacc) has mixed two songs off the upcoming project.
The group began working with Melboss Music in late April and has been seeing positive results throughout their social media pages with regards to increases in their fanbase and engagement.
The music of Feli and the Lemonshakers is designed for those who love to dance, snap their fingers or clap their hands, and be reminded of the beauty in life and emotion.
Stay up to date and follow Feli and the Lemonshakers Here:
https://www.feliandthelemonshakers.com/
https://www.facebook.com/feliandthelemonshakers/
https://twitter.com/theLemonshakers