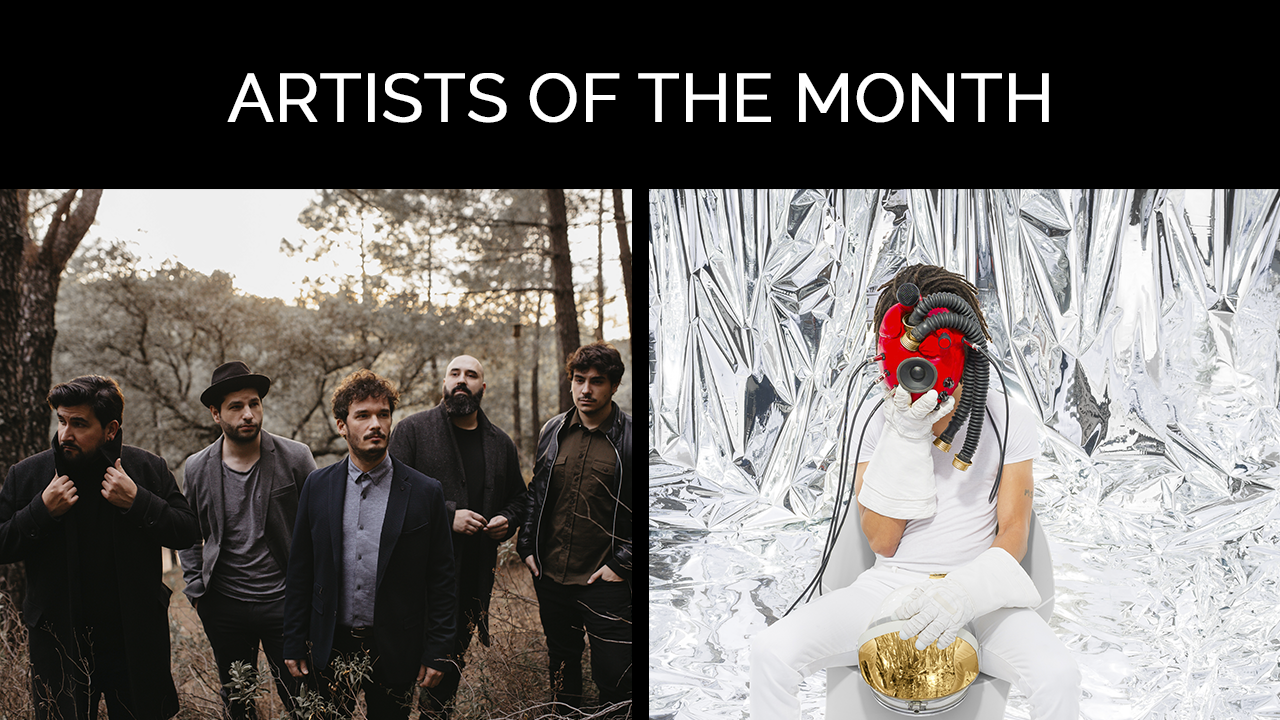 Melboss Music's Featured Artists of the Month – July Edition
Happy July! We're cooling down from the summer heat with cool, fresh, new music. This month's featured artists of the month are A Band Called Flash and The Wheel & The Hammond.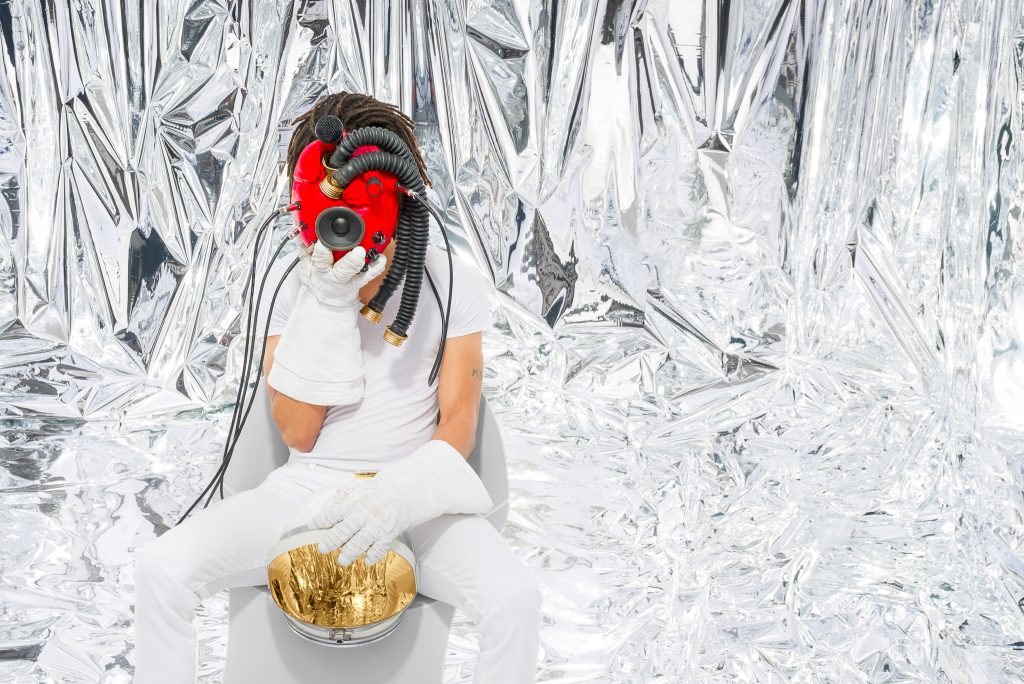 A BAND CALLED FLASH
Started by the diversely talented Jared Hines, A Band Called Flash emerges from the Tri-state area of New York/New Jersey and represents an exceptionally rare talent that we can't wait for you to discover! Combining disco, electro and funk, A Band Called Flash is all about bringing back the early 80's and getting you to dance. After releasing 'Mother Confessor' in 2015 and 'Phantom' in 2016, the release of the newest EP is next on the agenda for 2017 and we're super excited!
Watch A Band Called Flash perform 'Phantom' Live:
Melboss has been further defining A Band Called Flash's image and brand, while also strengthening their online presence. We strategically publish and share posts related to the band throughout platforms such as Twitter, Instagram and Facebook.
Get to know A Band Called Flash: www.abandcalledflash.com
Follow A Band Called Flash here: www.facebook.com/abandcalledflash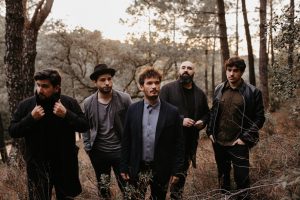 THE WHEEL & THE HAMMOND
Newest Melboss artist, The Wheel & The Hammond represents a quite different, yet equally gifted set of musicians who we can't wait to share with you. This skillful pop rock band from Spain consists of members, Alfonso Bugella (guitar), Félix Espejo (vocals), Javier Moreno (drums), Enrique Rueda (keyboards) and Álvaro Coronado (bass guitar). They released their first EP 'The Twath' in the year 2012 and 'Fragments of a blank face' in 2014. The band is currently working on their upcoming album which we are eagerly awaiting to see in September.
Watch The Wheel & The Hammond's Lyric Video for 'I Don't Know Why':
Melboss will be working closely with the band to promote their upcoming album, update the design of their social media platforms and fine-tune their brand with the use of posting and sharing throughout Facebook, twitter and other social media platforms.
Get to know The Wheel & The Hammond: www.twath.com
Follow The Wheel & The Hammond here: www.facebook.com/thewheelandthehammond