MELBOSS MUSIC'S FEATURED ARTISTS OF THE MONTH – DECEMBER EDITION
This month's featured artists are Tregua and Colectivo Panamera, two very unique bands full of talent.
TREGUA

This Pop-Rock band, composed of Mario García (guitar and vocals), Rubén Rodríguez (keyboards), Adrián Torreira (guitar), Miguel Vieites (drums) and David Ruiz (bass and backup vocals) was started in the year 2008 and launched in the year 2009 with their debut demo, "Nunca Es Tarde" that sparked the attention of many with their powerful sounds.
The band released their latest album titled "TREGUA" in early 2017 with record label Rock Estatal Records.
Watch the music video for their hit "De vez en cuando" off their newest album here:
The band is currently on tour throughout Spain, sharing their latest album with the world.
Get to know Tregua here: https://www.treguarock.com/discografia/
Follow Tregua here: https://www.facebook.com/treguarock/
COLECTIVO PANAMERA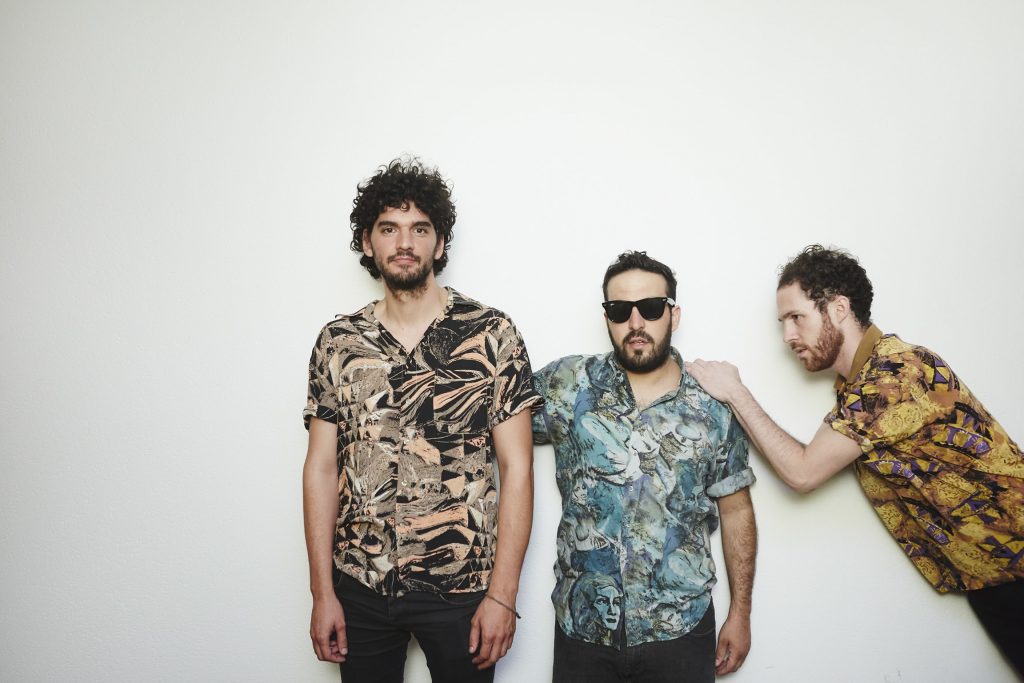 Nacho Taboada, Pepe Curioni and Vanja Polacek make up the three brilliant minds of Colectivo Panamera, a group that creates songs from their own repertoire with the beloved melodies of Cumbia, Calypso, Rumba and other wild rhythms combined with an authentic Rock sound that echoes across the globe.
The trio has just released their latest music video for their song "Un río que se va"
Currently working on new material, the band expects to release a new music video and album in the year 2018. Colectivo Panamera provokes a feeling of happiness and the need to dance with their lyrics about humanity, love, heartbreak and personal journeys.
Get to know Colectivo Panamera here: http://colectivopanamera.com/
Follow Colectivo Panamera here: https://www.facebook.com/colectivopanamera/