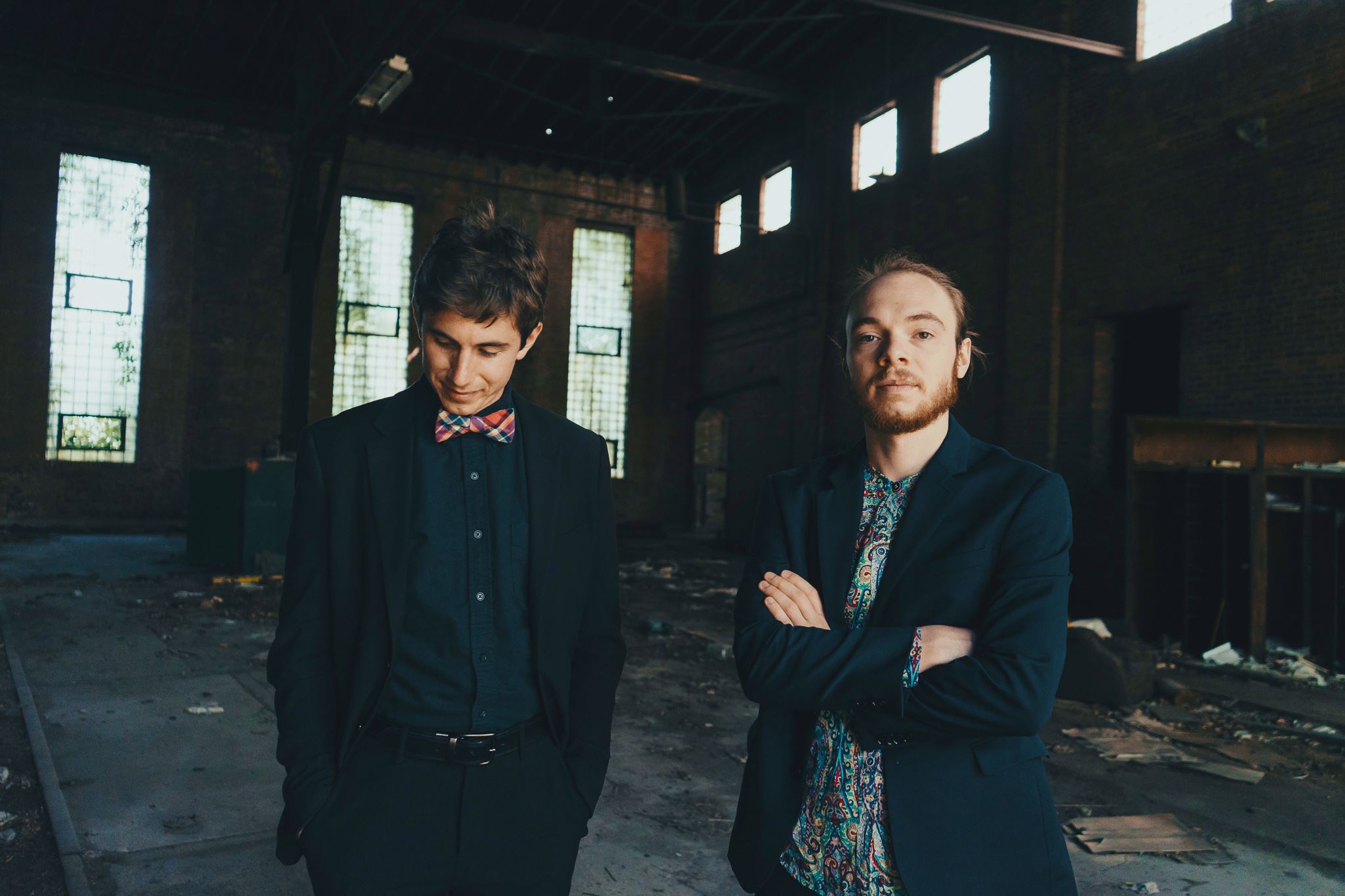 Melboss Music's Artist of the Month – March Edition
This month's featured artist is the incredibly talented Frances Luke Accord.
Made up of Nicholas Gunty and Brian Powers, the indie-folk duo started in 2011 in the state of Indiana and has since been able to maintain their unique essence and creativity. 
Get to the know the band: https://www.melboss.com/francesla
The talented duo has toured with Darlingside (full national tour, 2016), Anais Mitchell (spring 2017) and The Ballroom Thieves (fall 2017) and will be doing a "headlining tour" of the midwest and east coast to promote their latest single "Maria" this coming spring.
The single which was released on March 9, 2018, has been described as "a tantalizingly brief single track that picks up where Fluke's more delicate moments left off". It contains alluring lyrics such as these, "Oh, solace me, my enlightened one with no stars and with no sun" that mesmerize the listener.
Enjoy "Maria" here: