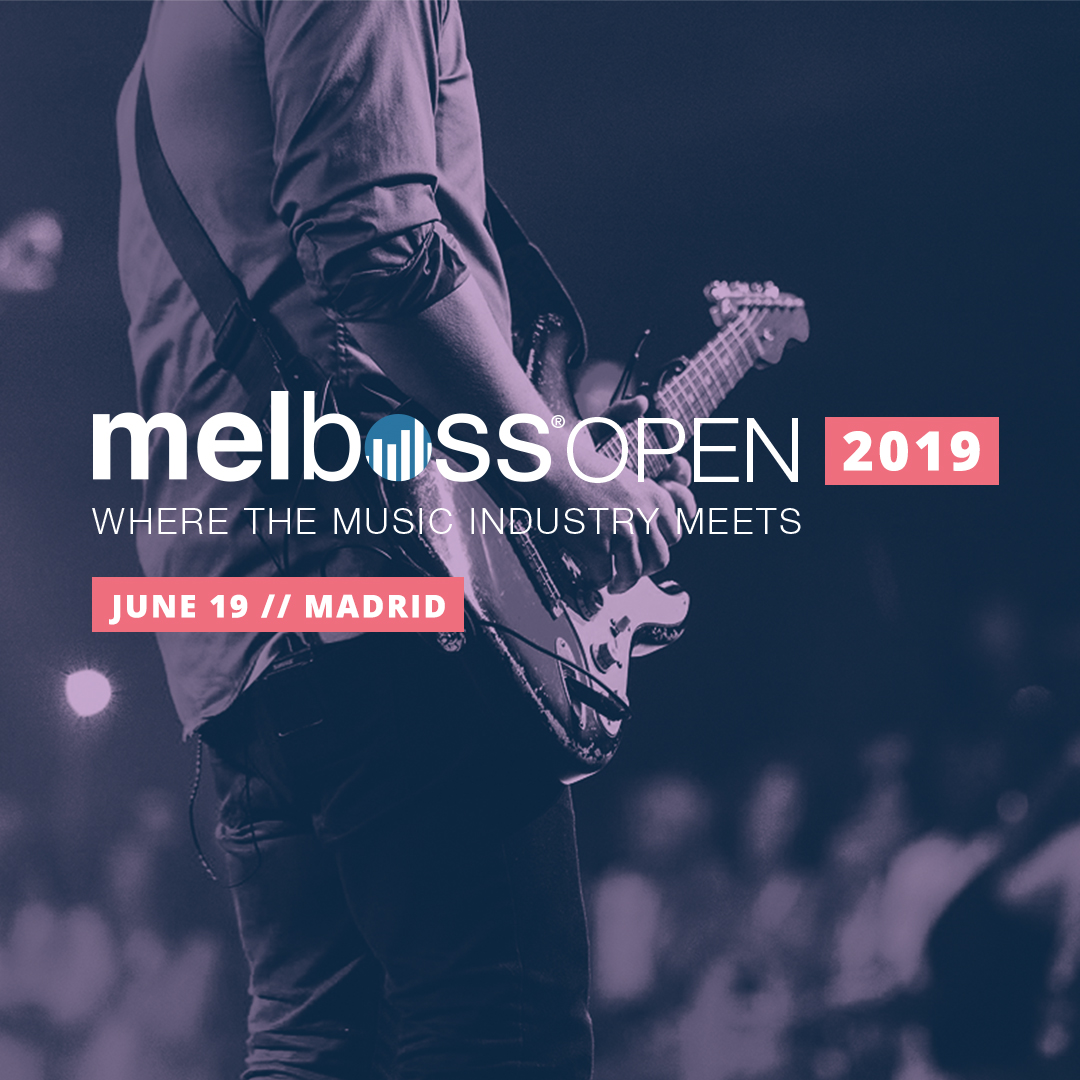 The Melboss Open 2019
For those already involved and hoping to become immersed in the music industry, Melboss welcomes all to join us for an evening of great music, conversation and an opportunity to learn more about the music industry from influential figures themselves.
The Melboss Team is excited to announce that this year's Melboss Open, which will be in collaboration with Utopicus and Sony ATV. The Melboss Open 2019 will occur June 19th at the Utopicus Space in Gran Via and will host key music industry figures, as well as emerging bands who are selected to perform. Throughout the day, guests will have the opportunity to hear discussions from influential individuals including; Rafa Sardina (Grammy Winner Producer/ Mixer/Engineer), María Baena Wehrmann (head of Synch & Marketing at Sony/ATV), Manuel Colmenero (Award Winning Producer & Engineer Pablo Cibrián (Producer & musician), Daniela Bosé (Director of Palacio Vistalegre), Carla Varona (President of UFI), Eva Cibrián (Vice President of the Latin Grammy Board of Directors), Fernando Navarro (Journalist at El País) and Sandra Delaporte (Singer, composer & producer) and many more to be announced. There will be talks discussing Production, Music & Brands, and Women in the Industry, lead by our special guests.
Tickets for these round table talks are available at https://open.melboss.com/, and are free. Make sure to claim them before the event is completely booked!
In addition to these important speakers, we will have performances by two famous artists, which we be announced soon on the Melboss social media platforms.
This is also a great opportunity for emerging artists, as Melboss is selecting one band/artist and one DJ, to perform at this event. The application process is easy and open to all genres.
To apply one must have a Melboss profile, which can be made at www.melboss.com
Next, one must apply for this event through https://www.melboss.com/opportunities
Winners will be selected June 11th.
We encourage all aspiring artists to apply, for this is a great opportunity to be in the presence of such influential music industry figures.
We are excited to hear from you and are looking forward to June 19th!
The Melboss Team