Melboss Open 2019 – Highlights
As we've wrapped up this year's Melboss Open we would like to say a huge thank you to all who were able to attend and who showed interest in our Round Table Talks! None of this could've happened without the beautiful space provided by Utopicus and our collaboration with Sony ATV. It was a fantastic evening surrounded by music professionals and artists!
We were fortunate enough to have wonderful speakers talk on a number of different subjects; each giving their valued perspectives on Production, Music & Brands and Women in the Industry. Thank you Fernando Navarro, Rafa Sardina, Manuel Colmenero, Pablo Cebrián, María Baena, David Pascual León, Guadalupe González, Leo Nascimento, Daniela Bosé, Carla Varona, Eva Cebrián and Sandra Delaporte for giving your insights on the music industry!
At the Melboss Open Party we heard great performances from Penny Necklace, Victoria Georgieva and Delaporte! With each bringing a different style to the mix, the audience was alive with excitement.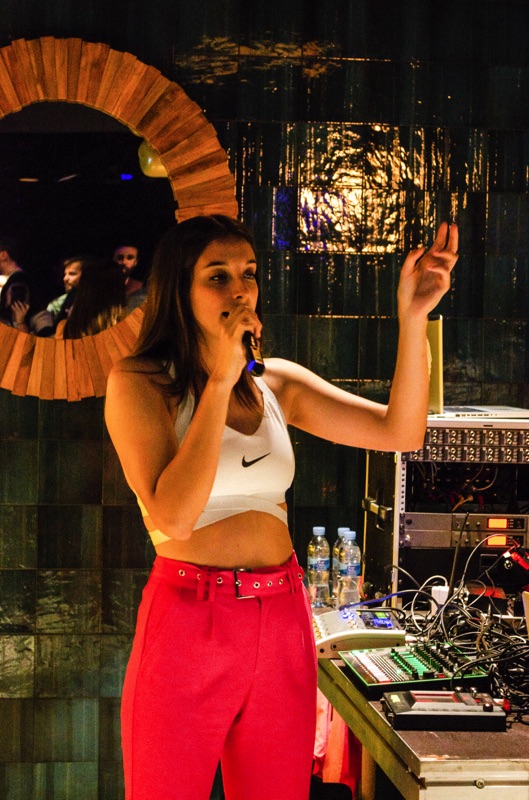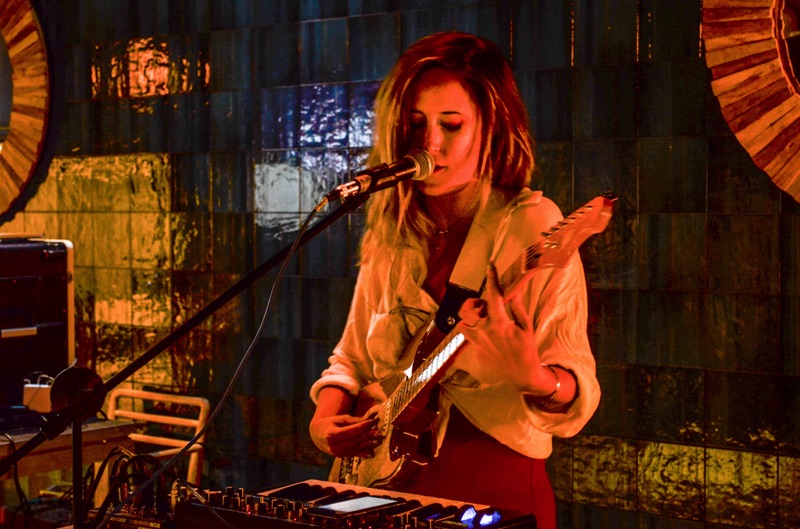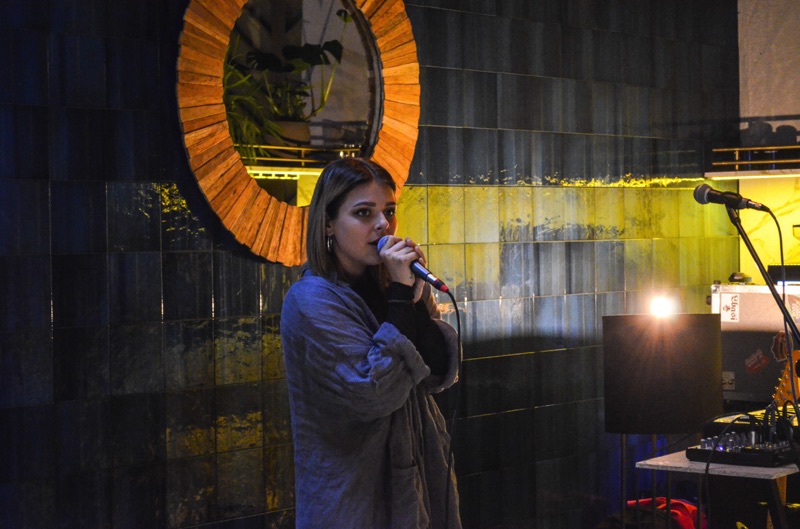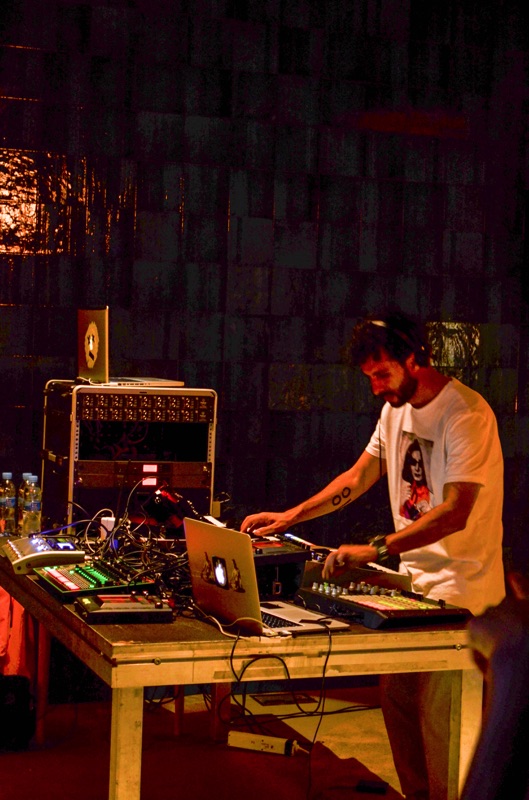 We would like to apologize to those who wanted to attend the Melboss Open Party and were unable to.
If you'd like to learn more about Melboss Music, feel free to contact us! We'd love to invite you to the office, get to know you and your music and explain what we do to you! Don't hesitate to reach out to us. We are open to all emerging talent and bands, and music professionals. We welcome anyone involved with music!
Additionally, if you liked our Melboss Open Round Table talks, we have more in store! After this summer we will start again with our seasonal Melboss Talks. Each month, we invite one music industry professional to come and talk about different topics.
Again, Thank You for your interest and participation with the Melboss Open 2019!
Bests,
Melboss Team