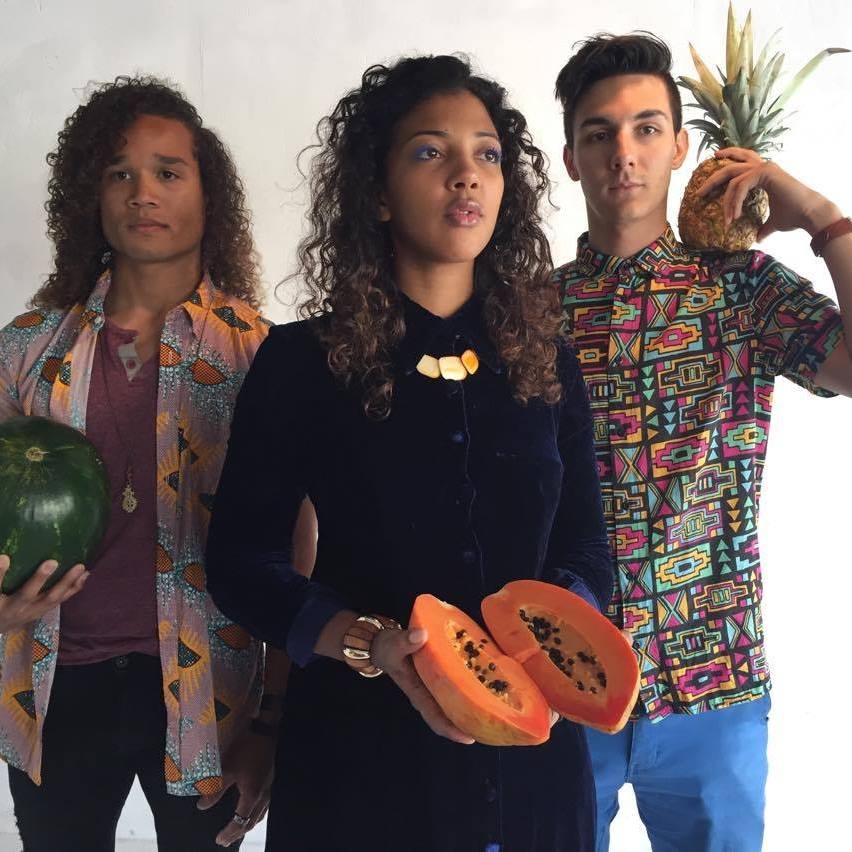 New Season, New Sounds Winner!
Congratulations to the winner of the New Season, New Sounds contest, Feli and the Lemonshakers! This Indie-tropical group was formed in Los Angeles, but arises from different parts of the world, an element that is often reflected throughout their copious melodies.
Their music is designed for those who love to dance, snap their fingers or clap their hands, and spectators were far from disappointed after seeing them live at the El Ganso store in Valencia. The group will celebrate their win with a final performance in Lisbon, clothes from the El Ganso store, and a free recording session with the talented music producer Manuel Colmenero at Sonobox Studios.
More details at: https://www.wegow.com/en/concerts/new-season-new-sounds-final-show/