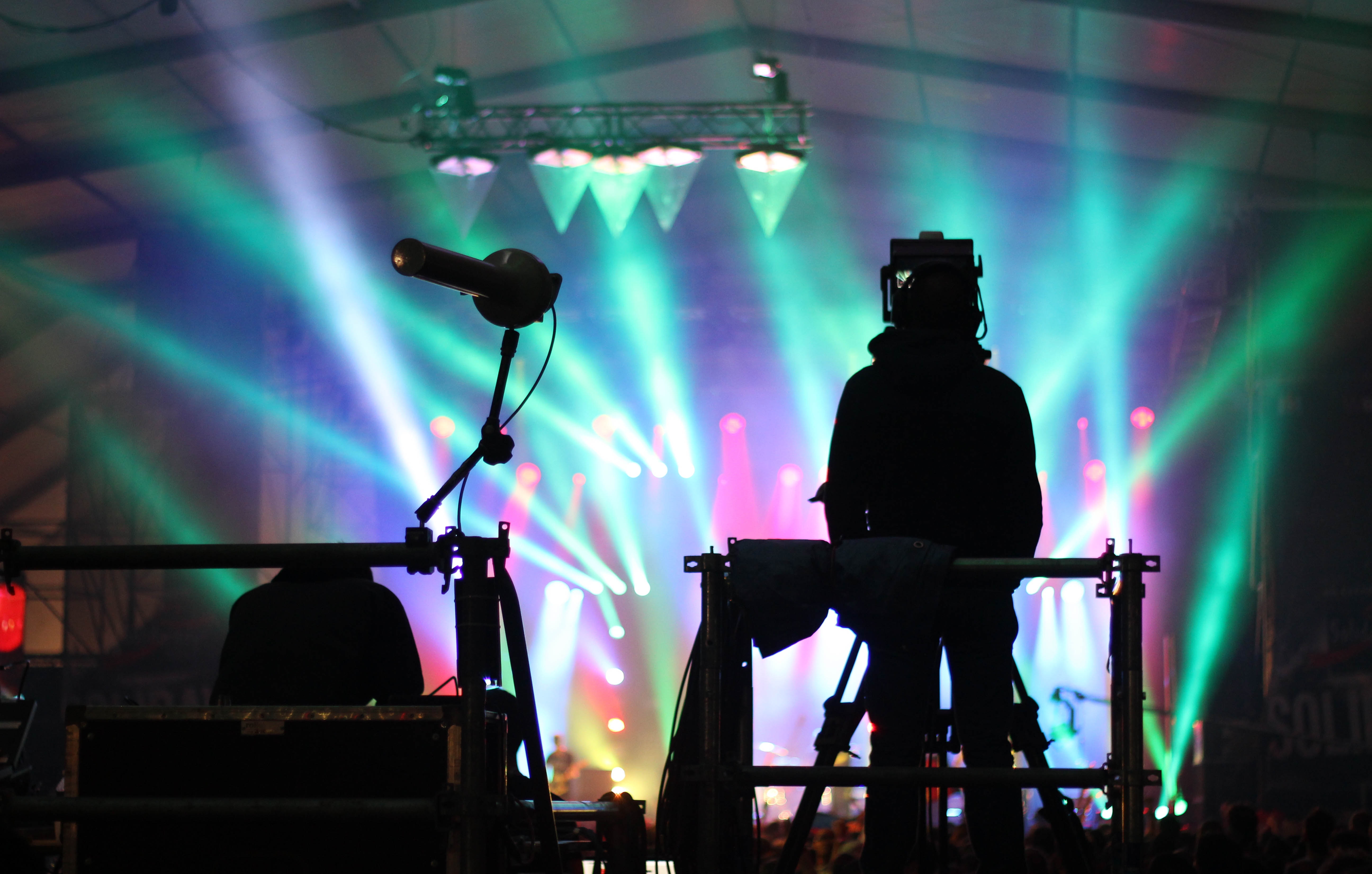 5 TIPS TO KEEP YOUR MUSIC UP WITH THE TIMES
The music industry is an ever-changing world of marketing strategies and techniques. Here are 5 tips on how to market and promote your music in the most effective ways possible and ensure that you're keeping up with the times.
MUSIC PODCASTS:
Creating a music podcast is a great way to increase your exposure as a musician, gain interest and fans, build communities and connect with your target audience in a unique way. Here are a few ways you could use a podcast as a musician:
 Discuss the creative process of a song, promote upcoming performances or albums and share personal quirks and anecdotes about yourself as a musician.
Sharing personal content with your listeners will let you build a new type of relationship and create a stronger bond between you and your fans.
LIVE STREAMING:
Live streaming is another important way for musicians to connect with their fans. By live streaming you are providing a first hand example of what it would be like for your fans to see you live. It's a way to not only motivate your followers to never miss another live performance, but also gain new fans.
BUILD ONLINE RELATIONSHIPS
Build online relationships with groups, websites and channels of similar music genres. This way, you can be certain that you're reaching those who will enjoy the style of music you are promoting and that you are sharing your music to those who possess a broader and more influential public.
CROSS PROMOTION
It's important to share the influences that inspire you. By promoting the work of other musicians you are displaying your sportsmanship and respect for other talented artists. Your fans will appreciate your recommendations and so will the musicians themselves, which will help you gain exposure and ultimately increase your fanbase.
SUBMIT MUSIC TO BLOGS
As a musician, it's important to submit your music to different blogs. A blog is a powerful tool to help get your music discovered. Here are a few tips on how to get a song selected by a blog:
Understand your target audience. Send your music out to blogs that share the same public.

Personalize messages. Responses are way more likely when messages are less generic. 

If your song has a compelling story, make sure and share it! Listeners love to get the scoop and understand the true meaning of a song. 
Promoting your music is an extremely important part of the path to success as a musician. While talent remains a huge factor, the correct marketing strategies are key to achieving the right exposure.