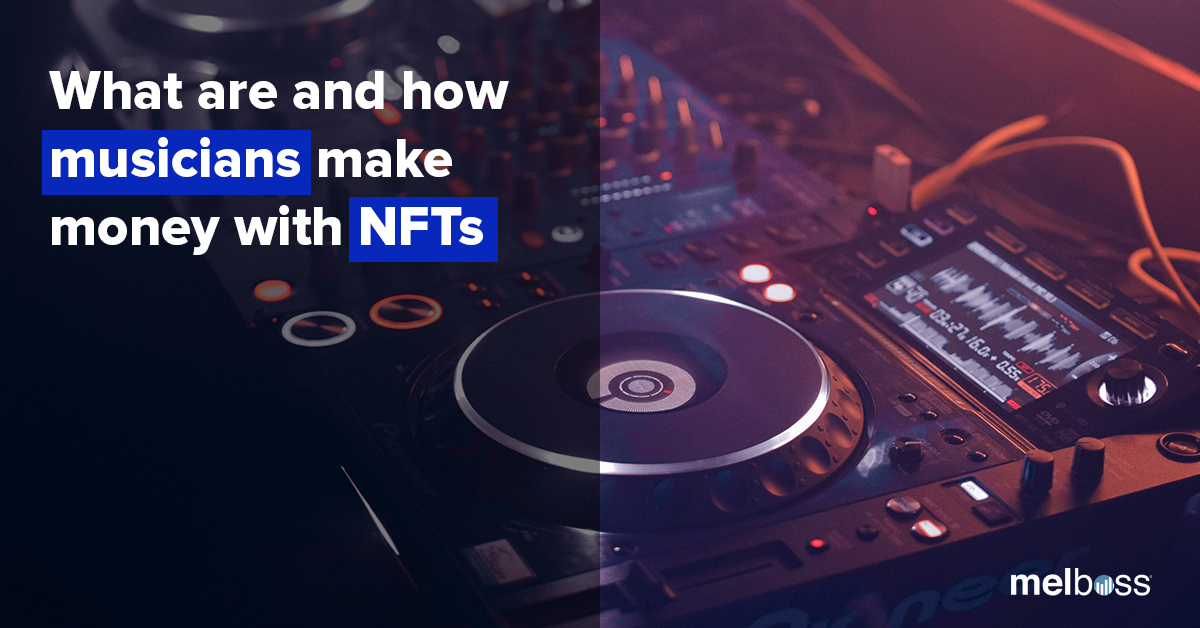 What are and how musicians make money with NFTs
In the age of streaming, it's hard for most musicians to make money.
Artists are paid just a few cents per stream, and many simply struggle to find a large audience: 2019 and 2020 data show that 90% of streams went to the top 1% of artists. Even a moderately successful artist like Daniel Allen, whose songs have racked up millions of plays in 2020,  can only earn a few hundred dollars a month from streaming, which requires him to work on mixing and pay the bills by mastering other artists' music and more.
But over the past six months, Allen has pivoted to a different model that gives him both financial and creative freedom: NFTs. While the pandemic has kept Allen mostly at home and unable to make money from live concerts, he has been selling digital copies of his electro-pop songs in the form of NFTs (non-fungible tokens) for thousands of dollars. He spent months building relationships with NFT enthusiasts, building a community of loyal fans online, and then used that popularity to raise 50 ETH ($140,000 on the day) in a one-day event to crowdfund his Upcoming album Overstimulated. 
The campaign auctioned off Allen's 50 percent share of future masters royalties, half of which he retained in a deal that was much better than what most big-name artists received, while giving him a large upfront payment and creative autonomy. Allan also sells songs individually on the NFT music platform Catalog, which does not require him to give up the rights to his work.
Nowadays a lot of artists are involved in the crypto community. They see it as a viable alternative to the current system of major music labels, they're all in the NFT, but… what is that exactly?
NTF, non- fungible token, is a unique digital asset. It is different from bitcoin or other cryptocurrencies that do have a specific monetary value and can be traded for an asset of identical value, for musicians it represents a song or an audio file, and the details of the music file remain recorded in the blockchain. 
As we said previously, music artists take home a small percent of the profits, but NFTs can change this.They can be sold at a fixed price determined by the creator or current owner, either at auction or exchanged for something that both parties agree is a reasonable value. Their values are based on factors like physical condition, provenance and rarity. 
The operation of the NFT is very simple, an image, a video, an audio, a certain compressed file gets an identifier in which the name of the author, its initial value, and its history of veins among other things are recorded.
The sale of NFT is a new way to earn money easily in the online world. In music it can be albums, videos, songs, visual artwork, merchandising etc, there is no restriction on what can be tokenized. 
Indie musicians find this a valuable way to interact directly with their fans, and is a stronger bond and relationship between them and their fans, because if fans own a percentage or full NFT, they can also start earning royalties, so that they'll be rewarded directly for promoting your music.
These are the platforms that you should check out if you are an artist musician and you are interested in selling NFTs
You can sell their music on platforms like, opensea.io, which is the kind of original NFT platform, you can sell your songs, videos whatever you can think of, nftshowroom.com , superrare.com, niftygateway.com, rarible.com, foundation.app etc.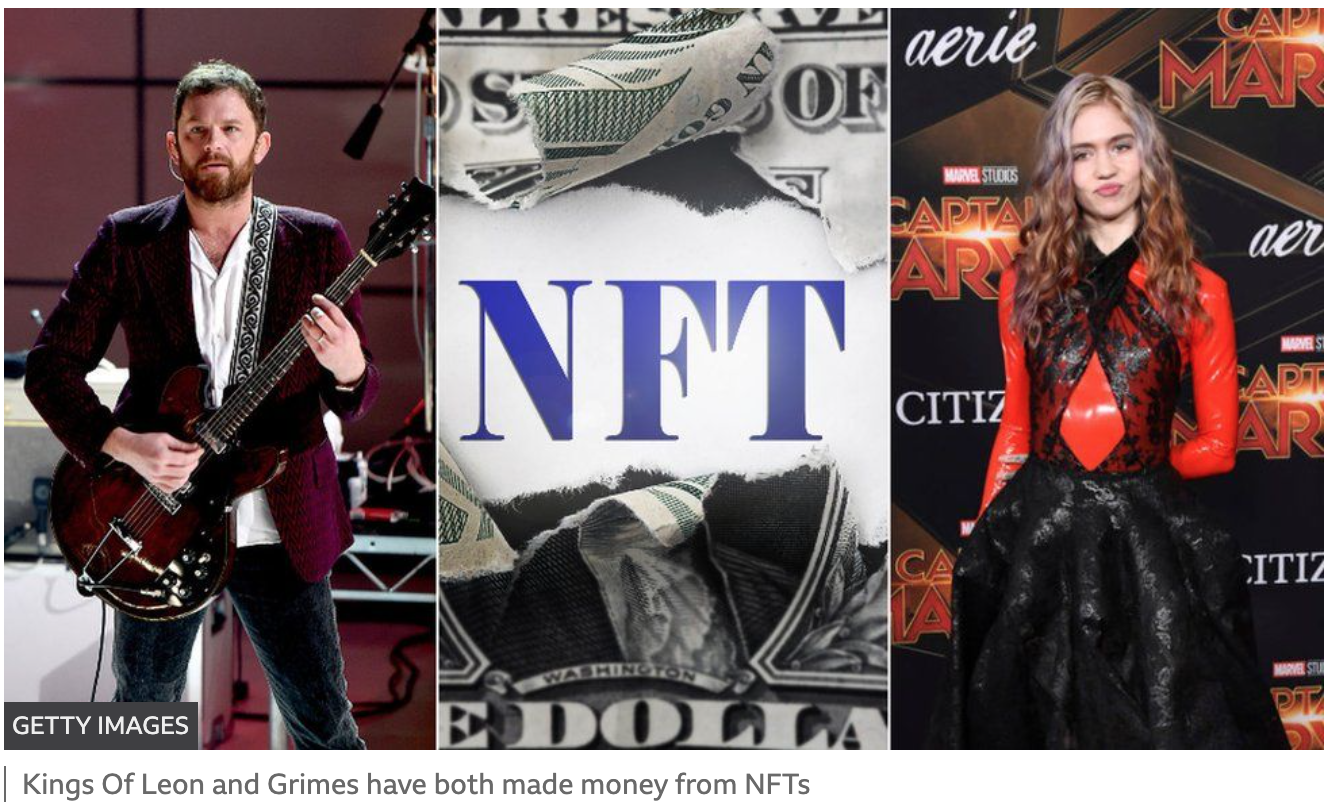 How to sell music as a non fungible token?
For example on OpenSea platform, you create a new item ( preview image, name, external link, description ) when you create a non fungible token of your music it does not mean that you have to sell the rights to the master of that music, you can sell a single limited edition version of that music much in the same way that you might sell a limited edition to a CD or vinyl. If someone buys a record of x songs and sells it, it doesn't mean that the person who bought the record owns the copyright to the song.
The way it works is a bunch of math and cryptography and encryption, basically making sure the customer knows it's the only one you've ever bought, it's verifiable on the blockchain, you can see nobody else was created, that's what makes it so special and valuable.
You can sell entire albums, singles, songs that are only sold as NFTs but you don't release, sell your releases as NFTs…. It's all up to you, as long as you want to get creative.
NFTs are one of a kind collectibles and a lot of people are buying them.