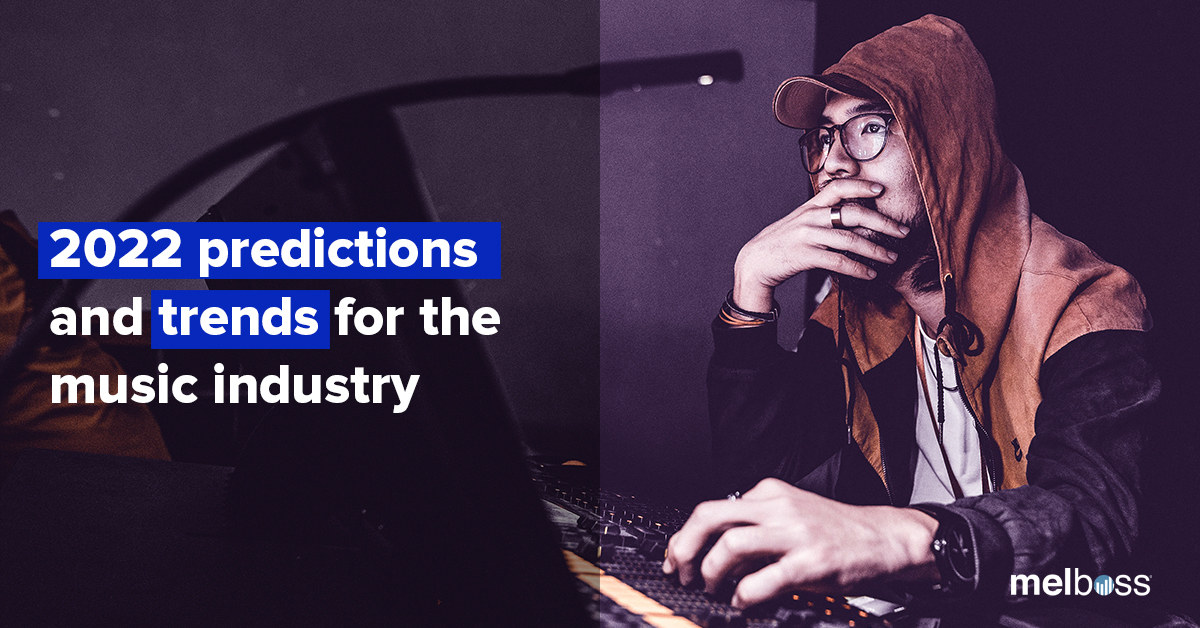 2022 Predictions and trends for the music industry
The music industry has changed due to consumption habits and that habits change due to technology.
One of the most important platform in 2022 is TikTok, which had a huge mainstream impact last year, and this year it will grow even more, becoming one of the most important platforms for music.
75% of those TikTok users – an estimated 600 million – say that they discover new artists through TikTok, according to a new MRC Data study released by the short video platform.
63% of all TikTok users say they heard new music that they've never heard before on the platform.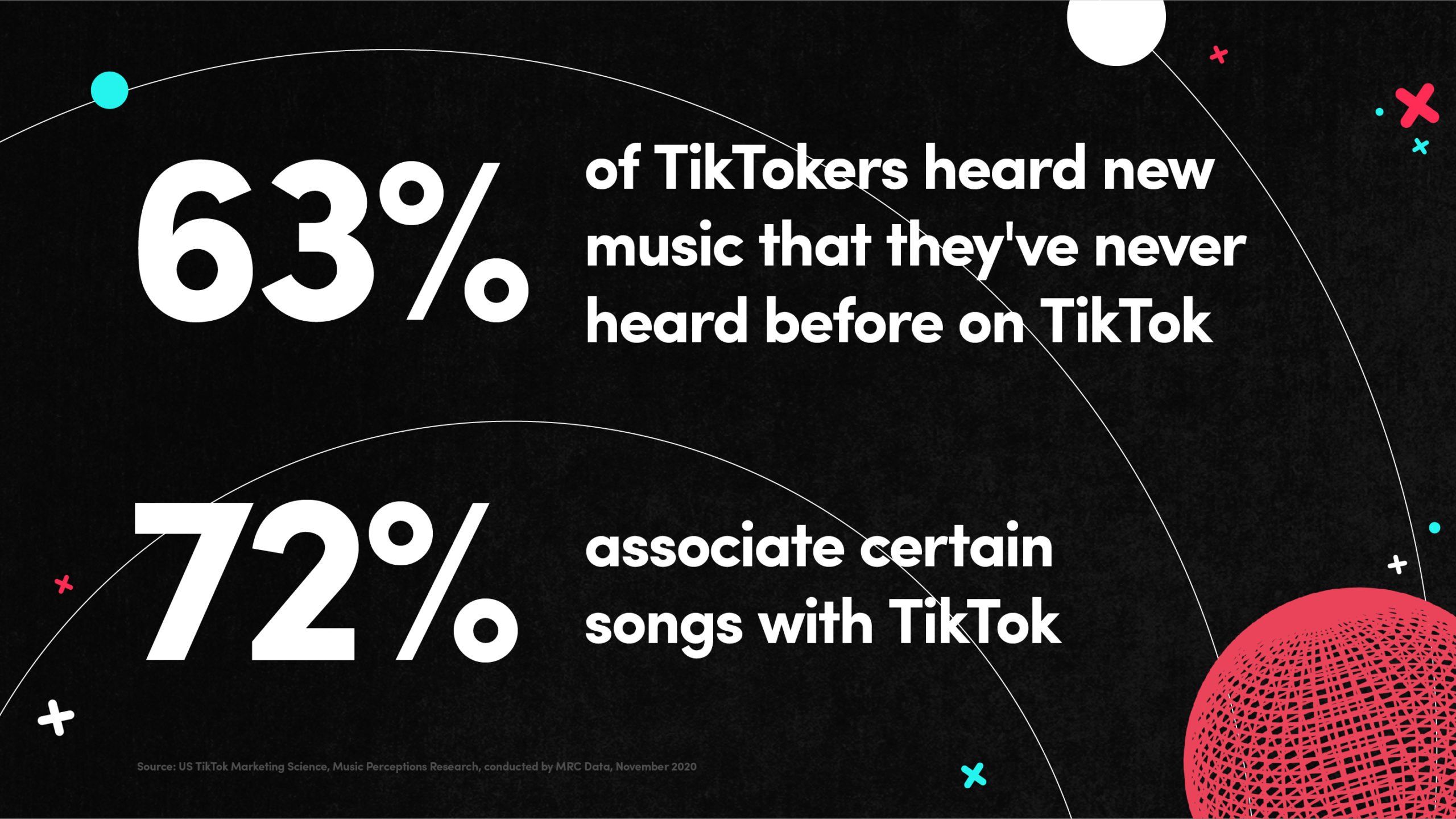 Apart from TikTok, the music industry is really focused on social media, more than ever, and also Netflix or Amazon Prime movies, that are using sync licensing in the route for getting music attached.
Other platforms are Apple Music and Spotify.
Last but not least, everyone knows about Patreon and Onlyfans to be platforms where you sell explicit content but they are really platforms where you can post and sell WHATEVER you want, so that's perfect for artists to sell online experiences, providing offers to fans to get something special, like a bespoke song, unreleased song, or vine something more unique.
Talking about predictions and what artists should expect from this year, we need to say that the music and artists world is constantly changing. There is a lot of pressure to launch new music, and if they don't beat everything they did prior, it will be deemed as a colossal failure. They must reinvent themselves a lot of times, or else they're out of the job, they are constantly having to reinvent, finding new facets of themselves that people can find to be shiny.
Artists should expect people and the industry to require them to be new and young, but they can only reshape themselves in a new way and in the way that people want, in a way that the people find to be equally comforting but also a challenge for you. Live out a narrative that the fans find to be interesting enough to entertain them, but not so crazy that it makes them uncomfortable.They have to work really hard while society is still tolerating them for being successful, because you can just shift the power in your direction by being bold enough and it won't be like this forever.
Artists should also expect that the digital music industry is going to accelerate in 2022, the growth of the global recorded music market will primarily be driven by streaming.
Although physical formats like CDs and vinyls had a revival in 2021, this year will be the year when the music distribution through digital channels will consolidate.
In 2022 we will see more digital creators, including users from TikTok, Twitch… using artistic showcasing their own music creations when streaming in order to promote their content, attract new followers and engage fans online.Short form videos will continue leading because users love to watch fun, creative and quick content that is easy to digest.Instagram and TikTok will still be the first music discovery resource for young consumers, not Spotify or Apple Music, that have been core in the past years to help music lovers to find new releases, because social media and music marketing is about hits everyday, not big swings.
As the music industry is in constant evolution, artists must always upgrade and find what are the latest trends, and not be doing the same thing over and over again, this is about mindset, and for that they can ask for help, for marketing strategies, for people who push them to the top. 
It's not always about posting on every social media that exists on daily basis and hope for you post to be liked, it's about the strategy that teams like ours in Melboss can offer you, try and make something truly outstanding that you're proud of, every time you do a release it will get better and better, not by chance or luck, but because the team of marketing, image, selling etc studied it, analysed what people on the other side like and what they don't, what they want to see, and implement that into the next single, or gig, that means that every time you do something you are optimising it to get  better. 
So if you want that change and climb to the top, just check out   https://www.melboss.com .