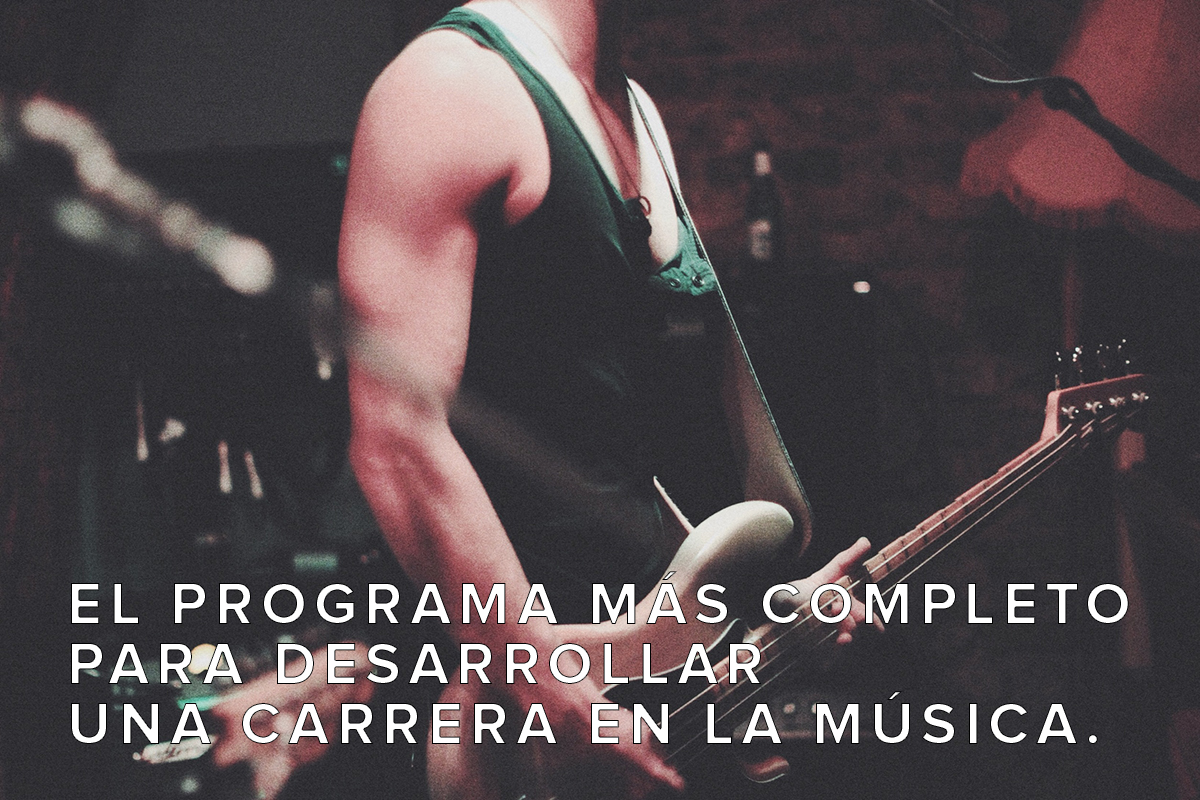 MASTERCLASS – KEYS TO SPEED UP YOUR MUSICAL CAREER
On the 27 and 28 of January, Melboss Music, alongside Utopic_US hosted it's first class of 2017. The masterclass titled, Keys to Speed Up Your Musical Career offered a perspective on how the world of music has changed throughout the years and provided advice on how emerging artists can further advance their careers in the music industry.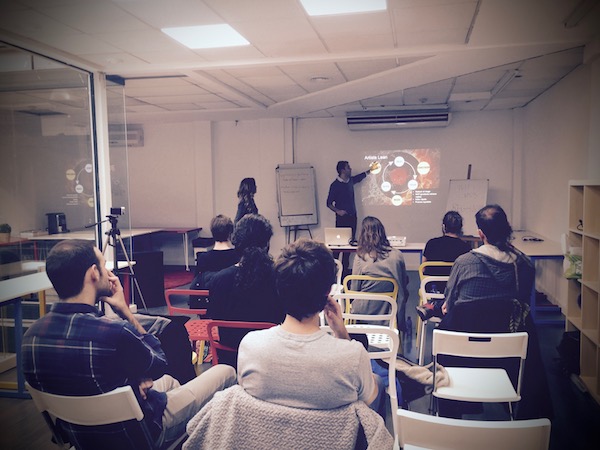 Featured talks were given by a number of experienced professionals that included, Francisco Buendía (CEO of Melboss Music, Inc.), Antonio Escobar (Music producer, composer & engineer), Marcos García Alonso (Project/Country Manager for FJ Communications & CEO of La Consultora MAGAR Cultura) and Nathy Faria (Mentor/Coach for La Otra, singer & composer).
"Business is formed around music, music is not a business."
The two-day course was designed to help rising musicians define their development strategies, learn how to gain more fans, create a more proper and efficient team, as well as seek out appropriate opportunities to achieve the most beneficial results.
"Ride the Change or Die," one of the many important highlights from the weekend emphasized the importance of keeping up with the rapid, never-ending changes of the music industry. Whether it be marketing strategies, brand development or storytelling, it is important to keep up with the changes and be prepared to change with them.
Resulting in a tremendous success, the masterclass was the perfect way to kickstart Melboss Music's series of classes beginning in March. Music is a passion, but also a career. For those emerging talents who would like to continue growing and improving, it's important to carry on learning and pursuing more opportunities.
If you'd like to see how Melboss can help you with the development of your musical career, send us an email at info@melboss.com or explore our site www.melboss.com.