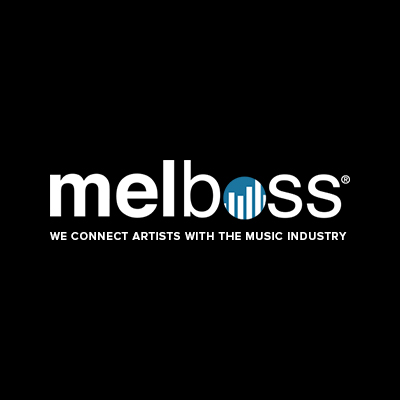 As an artist, you understand the long-term effects of each investment you make towards your career — be it large or small. The truth is that whatever you choose to do today can and will affect you tomorrow. But you've realized that with so much to worry about, focusing on being creative seems like a daunting task.
Well, that's why we brought you: Melboss.
Our collaborative online platform offers exposure, useful resources that will assist in your artistic growth, and opportunities to network directly with award winning music executives and coaches (A&R's, Music Supervisors, Artist Managers, etc.), for one-on-one reviews. Now you get to focus on being creative while you let the experts assist you on the decision making process.
This is made possible thanks to Melboss' TRACK REVIEW app.
And because our focus is in inspiring music, we'd like to extend our Free Review New Signup Promo to YOU! Continue working on making good music while we provide you with the tools to accelerate your career upward and forward.
Follow these 4 easy steps to take advantage of the TRACK REVIEW app and our Free Review New Signup Promo:
Create your personalized profile
Buy Melboss' credits, you will get $19 off to receive your first FREE review
Upload your track(s) in the track review app
Pick your coach
There are many different specialties, expertise, and credits that are represented by Melboss' certified coaches. They include:
Jacob Cap: Manager and A&R at Executive Music Group, LLC
Michael Carey: Producer, Songwriter, Session Guitarist and Composer
Joe Conner: Deep Well Records/Atlantic Records A&R and Director of Digital MarketingWatch Full Movie Online Streaming Online and Download
Lars Deutsch: Emmy winning composer, producer and songwriter
Kevin Dippold: Music Producer, Songwriter, Film Scorer and Mixer
Nils Gums: CEO, The Complex Group, Inc. & Board of Trustee, Berklee College of Music
Pascal Guyon: Multi-Platinum Award Winning Composer/Producer, 4 Grammy contributions
Irko: Multi Platinum Award Winning Audio Engineer
Aurora Pfeiffer: A&R Consultant, Artist Manager, Songwriter and Co-Founder of Rolen Music Group
Marc Urselli: 5-time nominated, 3-time Grammy award winning Producer, Engineer and Mixer
Ryan White: Label Manager at Universal Music Group
Full bios, including credits, of each coach are available to view upon signup at www.Melboss.com. Create your FREE profile today, and pick your coach to apply our Free Review New Signup Promo.