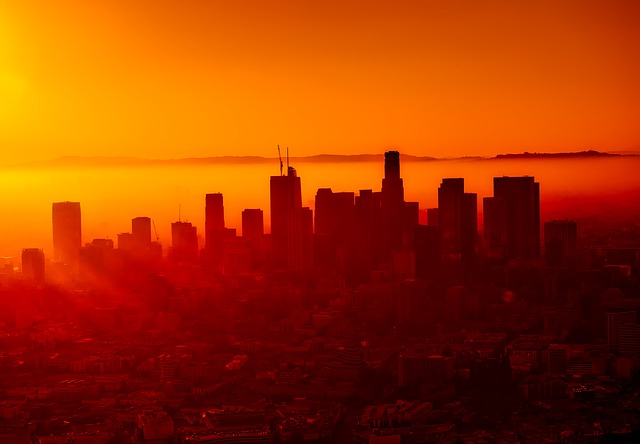 Melboss has landed in Los Angeles
We are very excited to announce that Melboss is finally here!
The beta version of our professional music business network has finally been launched  with our first group of beta testers. We are initially launching Melboss in Los Angeles, but it won't be long until we spread to other cities. Our aim is to build a strong music community where you can interact with the different roles that the music industry has. Our site is destined exclusively for music professionals.
To sign up to Melboss, request your invitation at melboss.com. Our site not only allows you to find other music professionals, it gives you the chance to take one step further  and work and collaborate with other on new music projects. We offer an exclusive online P2P coaching app where music experts can guide you.
We have worked hard on making our website an easy-to-use and attractive place for all music professionals to display their experience and work. We're eager to receive your feedback to carry on improving our site to fit the needs of today's music industry.
With so many opportunities that a professional music network gives you and the different apps we offer to help you on your way, it's difficult to find musicians who wouldn't start building their career in the music industry with Melboss. Sign up here to start today!