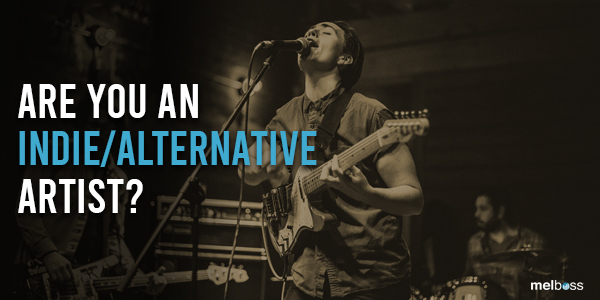 Are you an indie/alternative artist? Read this!
There are so many things you can be doing to spread your music! With the world slowing down, this is the perfect time for your music to pick up! Here are a few things to think about as you continue to embark on your indie/alternative journey!
Create Music Videos
Music videos are a great way to share your music and could get it to reach people from thousands of miles away. Music videos, their value, and what they represent have been an evolving idea since their origination, however, great things can come out of such videos. It's a great way to get a peek inside a musician/band's music culture and see their ideas come to life. This could range from homemade iPhone videos paired with their songs to full-on productions. Get creative!
Have Some Fun
Your fans want to see that you enjoy doing what you do, so show them! Take advantage of social media and allow it to be the fun non-professional way you express and share what you are working with. Share the Snapchat or the Instagram story of you hanging with your music team just hanging out or when you are deep in work. The great thing about being an indie/alternative artist is that you often start with devoted fans at your earliest stages and they get to watch you grow. Allow them to see the work you create for them, it is well worth the outcome.
Start Learning How To Manage Your Money
While you have the time, learn about your artist's budget and all that it entails. The earlier you learn about this the better. When you continue to grow you want to know your budget and what you can and cannot afford to do whether that means video production, studio time, or wardrobe. Having a plan is important and knowing your input and output as an artist is a great foundation for knowing your worth and making smart business decisions as your career goes to new heights in the future.