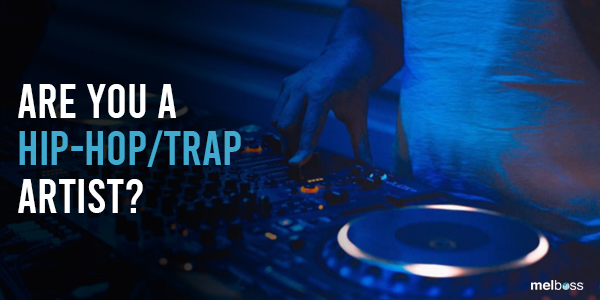 Are you a hip-hop/trap artist? Read this!
There are so many things you can be doing to spread your music! With the world slowing down, this is the perfect time for your music to pick up! Here are a few things to think about as you continue to embark on your trap/hip-hop journey!
Collaborate often
Collaborating in the trap/hip-hop world is a big deal. We see new collabs all of the time and the musicians that create the collabs really benefit from it! Get in touch with other musicians with music like yours and also musicians with a bit of a different sound as well. It's a good idea to collab with more than one type of artist. This is a great way to promote your music and also get creative!
Get Featured
Oh, the places your music can land! Your music isn't meant to just be played at home. Trap/hip-hop music can be great for other projects that require music. Think about getting connected with vloggers, filmmakers, and content creators to see if your music would be a good fit for their work.
Streaming is important
Getting out of the box with how you share your music is an important factor in your music career. Sharing music in unconventional ways is a great way to promote yourself. Whether that means creating Tik Tok's showing how you make beats and freestyle or sharing your music on SoundCloud frequently. Get creative, don't let Spotify and Apple Music be your only music charing platforms.