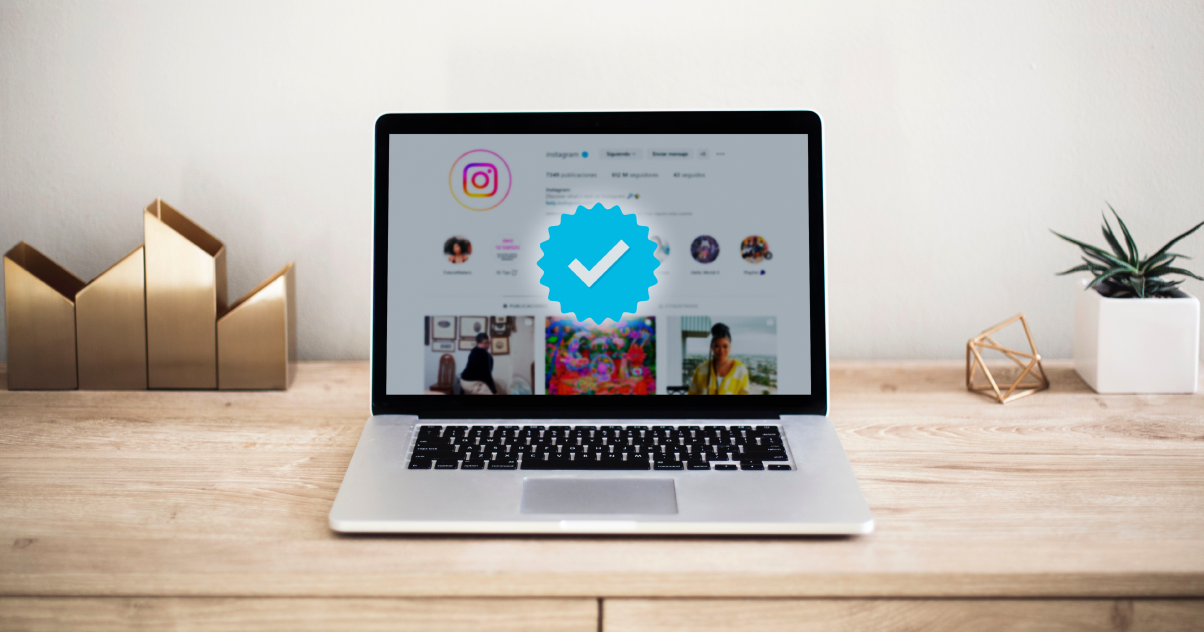 Meta launches a new paid "Blue-check" subscription: how does it affect artists?
This past Sunday, Meta, founded by Mark Zuckerberg, announced the launch of its program "Meta Verified", affecting both Facebook and Instagram. The project is already being tested in New Zealand and Australia.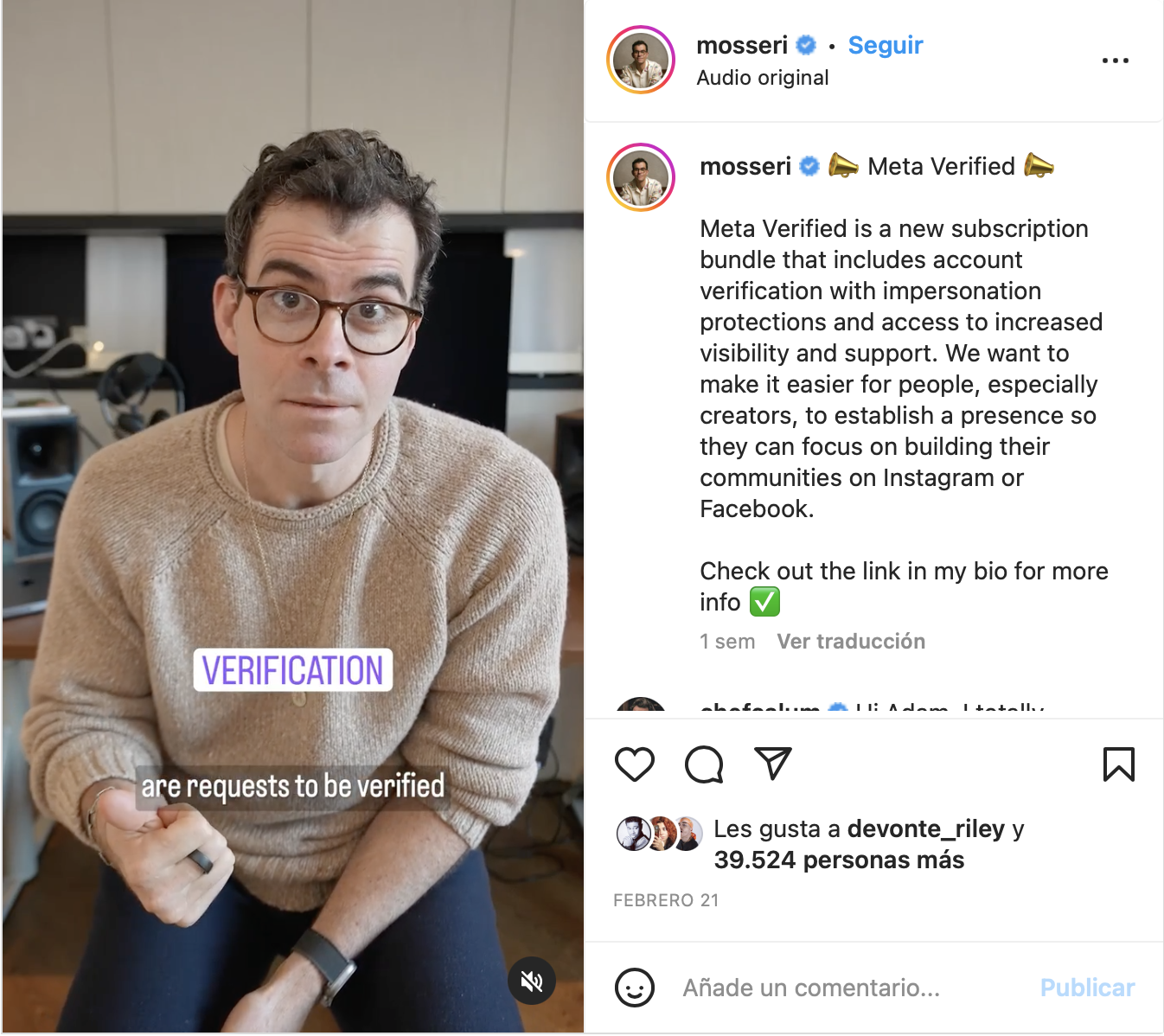 The paid subscription model started in late 2022 with Elon Musks' announcement of Twitter Blue where users could pay for profile verification with a series of premium features, highlighting the security system to "ensure authentication". In fact, the "blue check" has popularly been used by users to easily identify the official account of renowned figures and organizations. 
Meta has taken a page of their book with a subscription bundle that includes: a blue verification badge, additional impersonation protection, increased visibility and reach, and immediate customer support, alongside other "exclusive", features yet to be revealed. 
They have also addressed certain requirements to access this service: you must be 18 years or older, and your profile must be matched with a government ID, locking in your data once you finish the verification process. Its pricing is established at $14.99 per month in mobile apps and 11.99$ per month on the web. However, all previously verified profiles will stay that way, suffering no changes to their blue-checked account.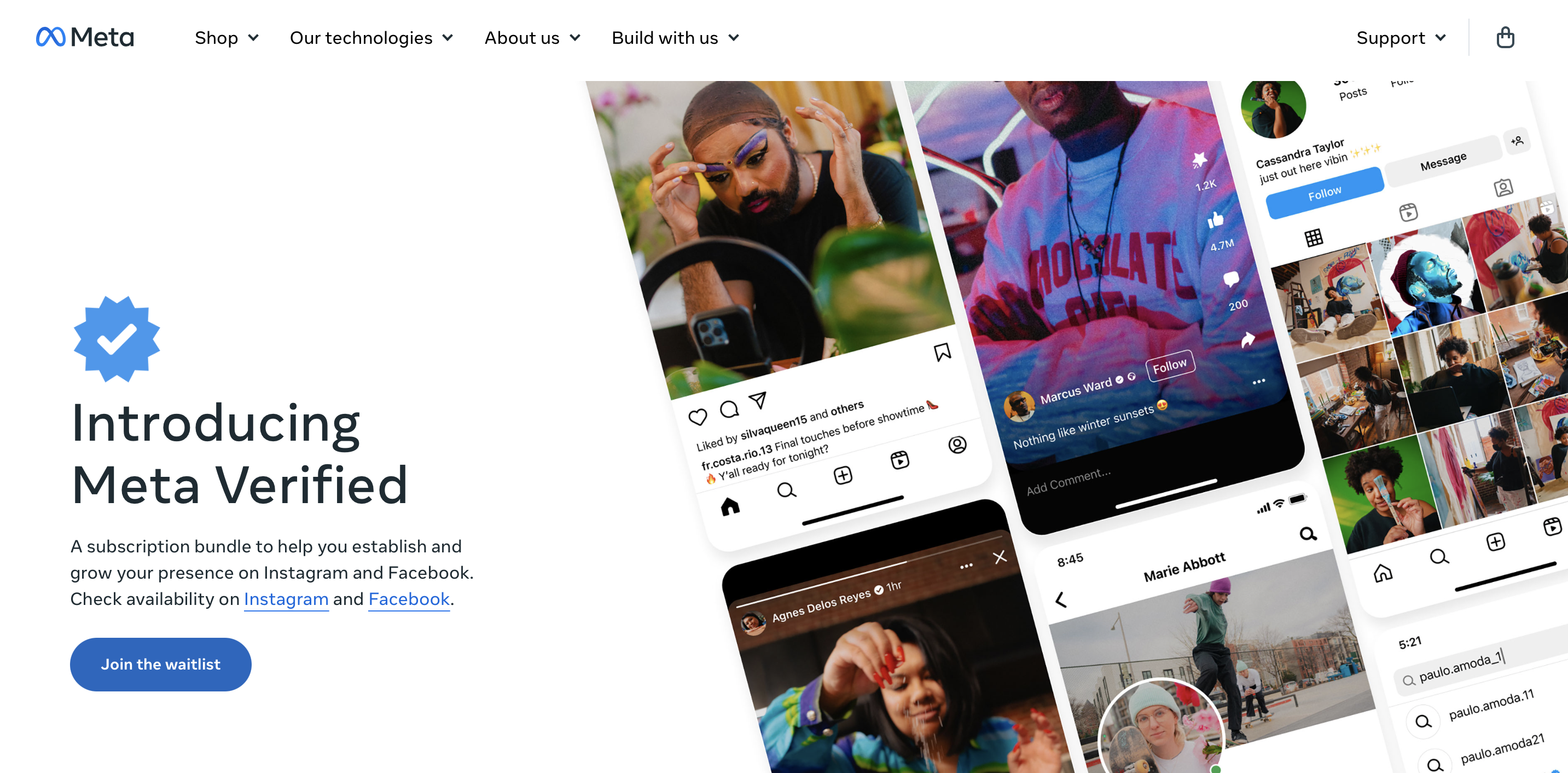 How does this affect the music industry? While the new service offers those who can pay the subscription major access to a quicker escalation in terms of outreach and visibility, most content creators, and in this case, artists who build their community organically, will find themselves at a disadvantage.
Unlike the possibility of Twitter's controversy happening, where users abused the verification process starting over for every profile (including the previous verified accounts) with multiple impersonation conflicts, smaller accounts, or users who haven't acquired verification will have to create strategies to look after their community management.
Now, what can artists do to prevent any damage facing the new META practice? The clearest solution is creating and using totally owned platforms that do not depend on algorithmic factors or mediators. This way, you will be able to manage your community directly, reducing the stalling outreach risk. Multiple artists like Metallica, Dua Lipa, or Rayden are already implementing new tools to engage with their fans.
Here are some examples of things you can do:
Reinforce your content creation: content is the king of engagement. Creating value and keeping up with the trends will always be key in connecting with your audience and build a dedicated fanbase that will work on your increasing your outreach.
Use complementary effective social media platforms: Telegram, Twitch, and Discord offer direct communication channels with your community to keep them up to date about any news, releases, or merchandising available.
Email marketing and Newsletters:  Building a mailing list with the latest updates, promotions, and links to owned platforms (social media, web) will enable direct access to your fans. You can even offer exclusive content to increase their engagement.
Collaborations: Collaborating with other artists helps increase and support your exposure by tapping into the audience of your new collaborators.
Definitely, we are yet to see how these new practices will play out and if other platforms will follow closely in the coming of these new tendencies. Will you pay for the new verification? Let us know in the comments below.