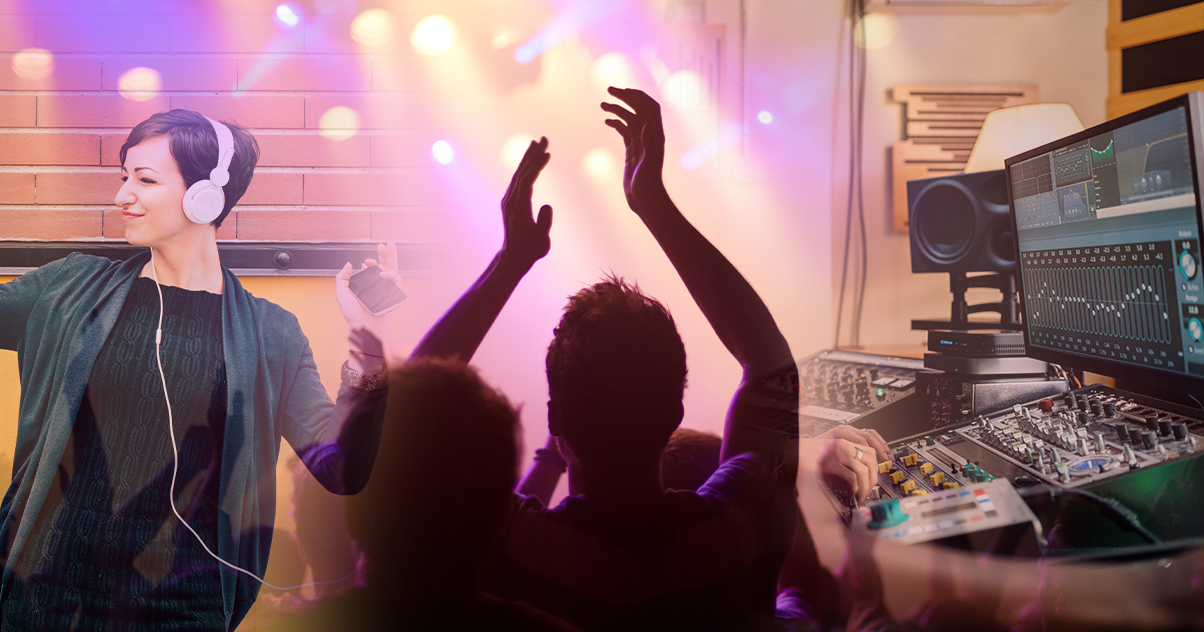 Melboss Selects: Artists to watch this 2023
In a world increasingly saturated with music, it's easy to get lost in the crowd of emerging artists fighting for a place in the industry. The fact that more than 100k new songs get uploaded daily to the internet only emphasizes this reality. At this point, consistency, perseverance, a singular sound and a good communication strategy is what´s going to make an artist stand out. We have brought a list of artists we believe will be calling plenty of attention this 2023 and hopefully, making a big impact on the music scene in the upcoming year.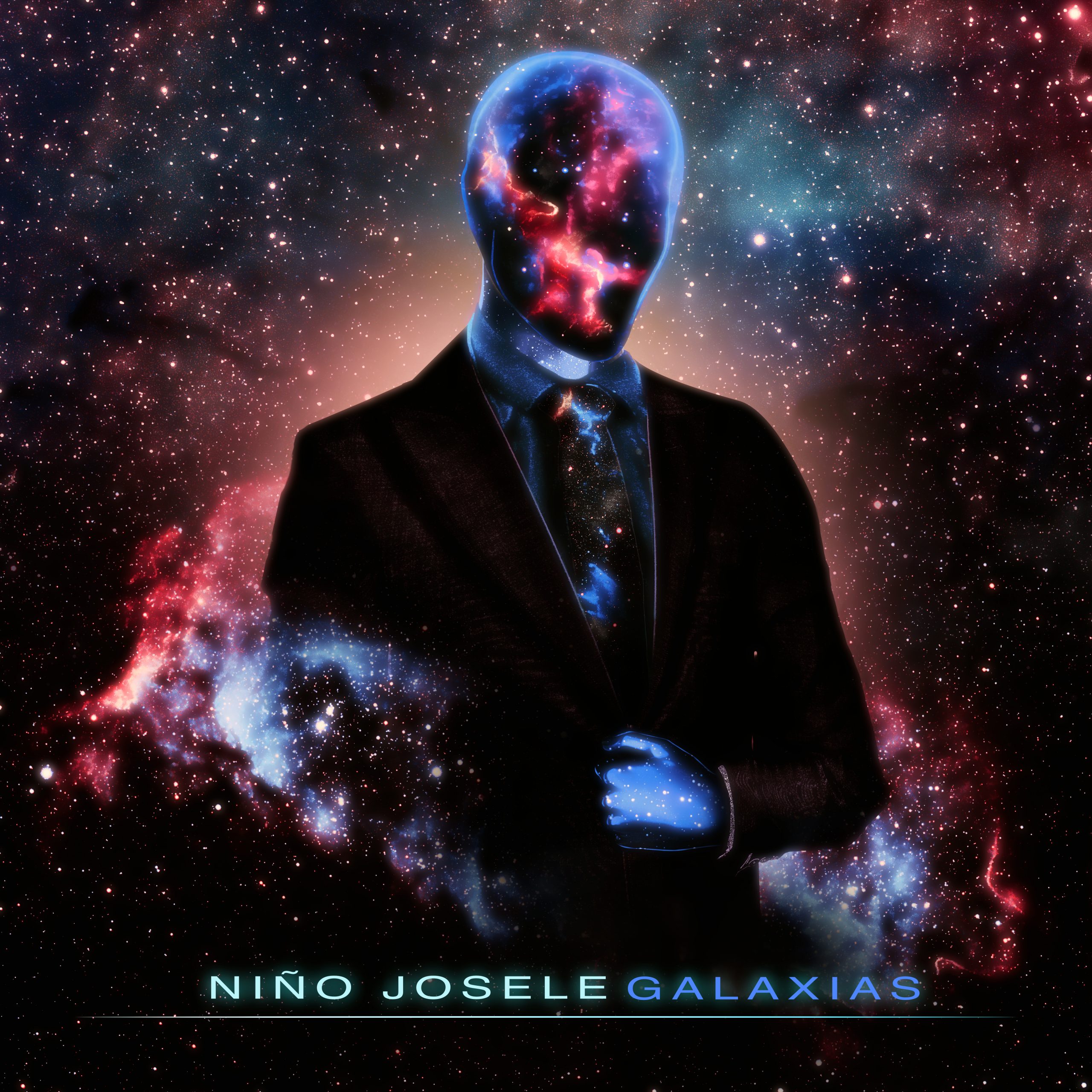 The first artist on our list is Niño Josele, a Spanish guitarist and composer known for his unique style that combines flamenco and jazz. With several albums released and a large following in Spain, Niño Josele is ready to conquer the international market in 2023 thanks to his new album "Galaxias". With extraordinary featurings like the legend Chick Corea or famous latin american singer-songwriter Rubén Blades, the album is a fresh blow on the table in the mainstream flamenco music scene. His ability to blend different genres and his great technique on the guitar make him an essential artist for all music lovers, leaving no one untouched.
Depresion Post-Mortem is a Chilean post-punk band. With a dark and melancholic sound, the band has gained a large following in Latin America and USA thanks to their 'Reggaeton Post-Punk' covers, in which they take famous latin songs and version them with a post-punk sound, speeding up the tempo and adding electric guitars. With a niche cult following in the beginning the band is now starting to gain even more following as people cannot stop listening to their fresh covers and original songs. An artist to watch as they could really come alive this year.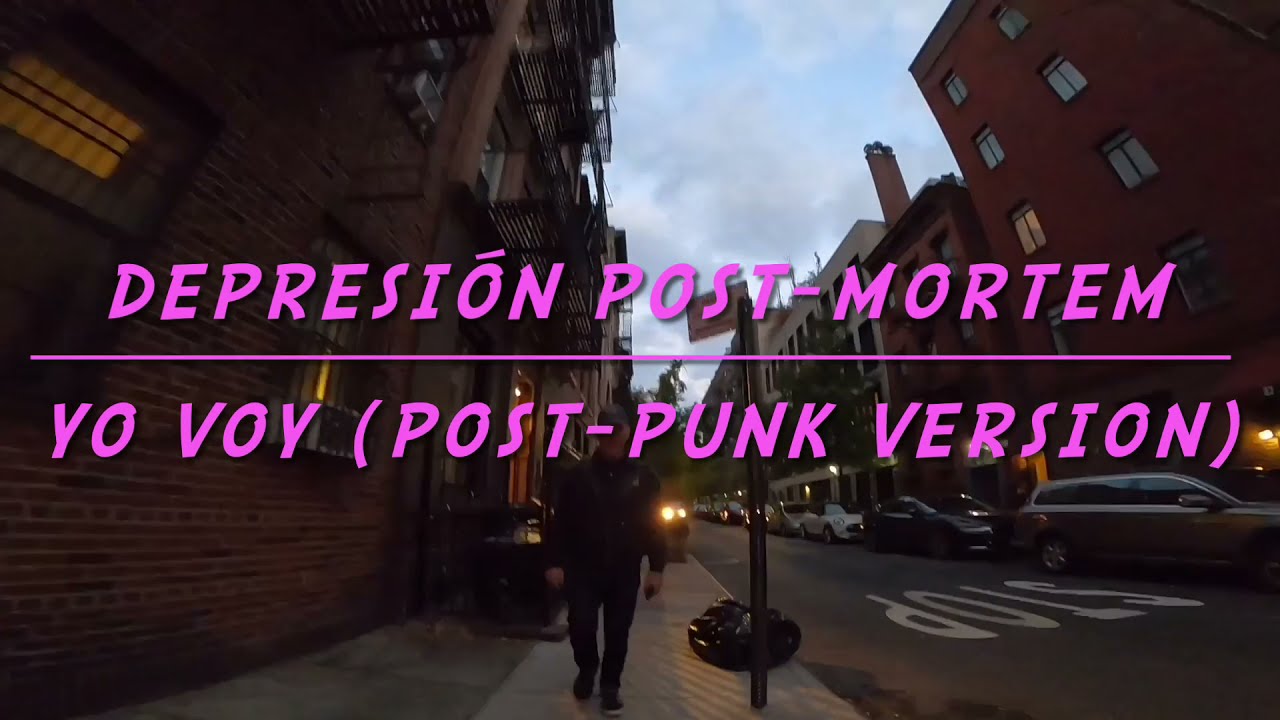 Måneskin, winner of the Eurovision Song Festival in 2021, is an Italian rock band with great success in Europe. Thanks to their fresh and young style, the band has been compared to rock bands from the 70s and 80s. Their debut album "Trouble" has been a great success in Italy, and their success in Eurovision gave them a great international boost in 2022. With the release of their new album "Rush" in 2023, the band is on the pendulum between becoming one of the greatest modern bands in the world or only being remembered for what they were able to accomplish last year.
Marlena is a Spanish Duo with great talent for writing emotional and moving songs. The band has gained a big community in
Spain and LATAM right on time for their debut album this 2023. They have great potential to become big international stars thanks to their new wave pop-rock style, so they're definitely an artist to watch in 2023.
Sexy Zebras is a Spanish pop rock band with an amazing sense of melody and great live presence. The band has been quite famous since 2013 in the Madrid rock scene thanks to their great shows, but now they have gained huge popularity in Spain with their last album "Calle Liberación". We will be keeping an eye on them this 2023.
(G)I-dle is a female K-pop group from South Korea. The band has gained recognition for their unique style and strong presence on social media. After their last album "I NEVER DIE" topped the charts, the group released a behind the scenes video in which they show how their creative process breaks the mold of the preconceived in the feminine idol world. They have great potential to become international stars thanks to their explosive band personality.
Lastly, another artist worth paying attention to in 2023 is M83. This French electronic band, fronted by Anthony Gonzalez, has been active since 2001 and has released several critically acclaimed albums, including the hit "Hurry Up, We're Dreaming" in 2011. They are known for their dreamy, atmospheric soundscapes and their use of both electronic and orchestral elements in their music. M83 has a large and dedicated fanbase, and they have been on hiatus since 2016 but they announced in 2022 that a new album is coming our way real soon with a tour backing it up, so they are definitely an artist to watch in 2023 as they make their comeback with their new album 'Fantasy', coming soon this year.
From Niño Josele's flamenco-jazz guitar to Sexy Zebras' pop rock, each of these artists has their own unique style and great potential to expand internationally. It will be interesting to see how their careers develop in the next year and what they have in store for their fans. If you have in mind other artists or bands that we should be watching closely this year, let us know by leaving a comment below! We'll be reading you!