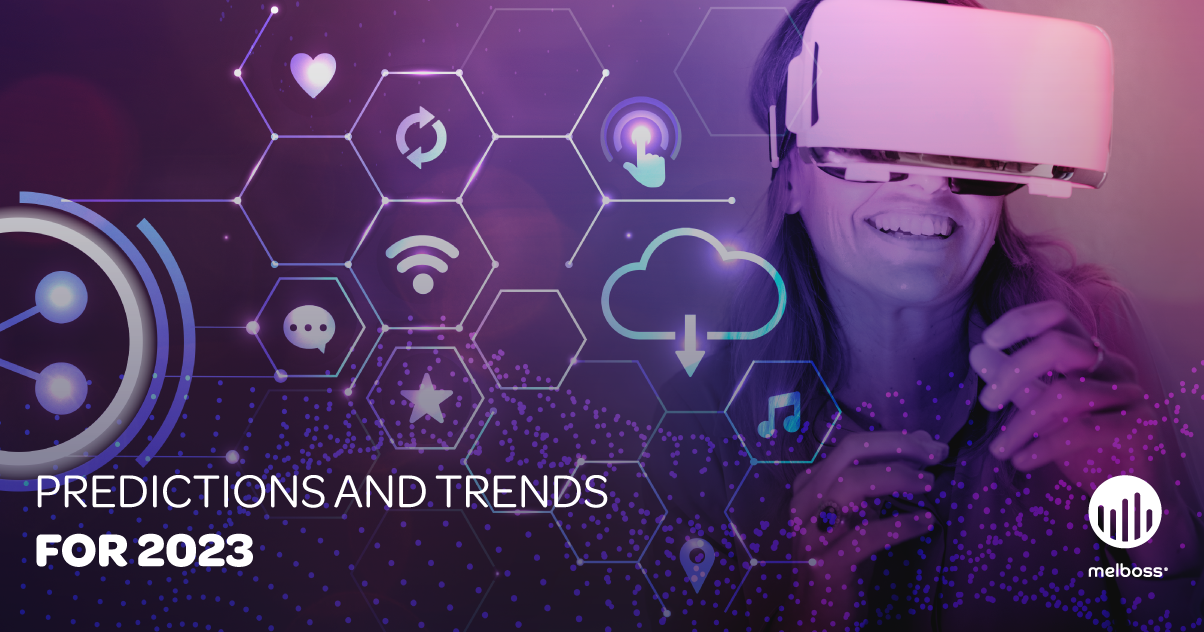 Predictions and Trends for 2023
Predictions and Trends for 2023
2023 is here and so are our predictions and trends for this year. What do we know for certain? Content is still king, but only if it gives the possibility to the user of engaging; AI is here to stay, and even talk to us, write for us. Let's dive right in! 
Youtube Shorts
YouTube has been pushing Shorts for years now, but 2022 was the peak they were waiting for. Shorts is now a fundamental section of YouTube. They are that other side of the platform that doesn't look for overproduced professional videos,but for more organic, homemade kind of content, such as TikTok and Instagram Reels. The opportunity that Shorts presents is not only the possibility of interacting with your audience in a closer level but the chance to frequently post and keep the algorithm working without needing to release a song, or produce a video, or work out a cover for days. Now you are able to be an active content creator on YouTube. 
Check out some artists that are killing it on YouTube Shorts: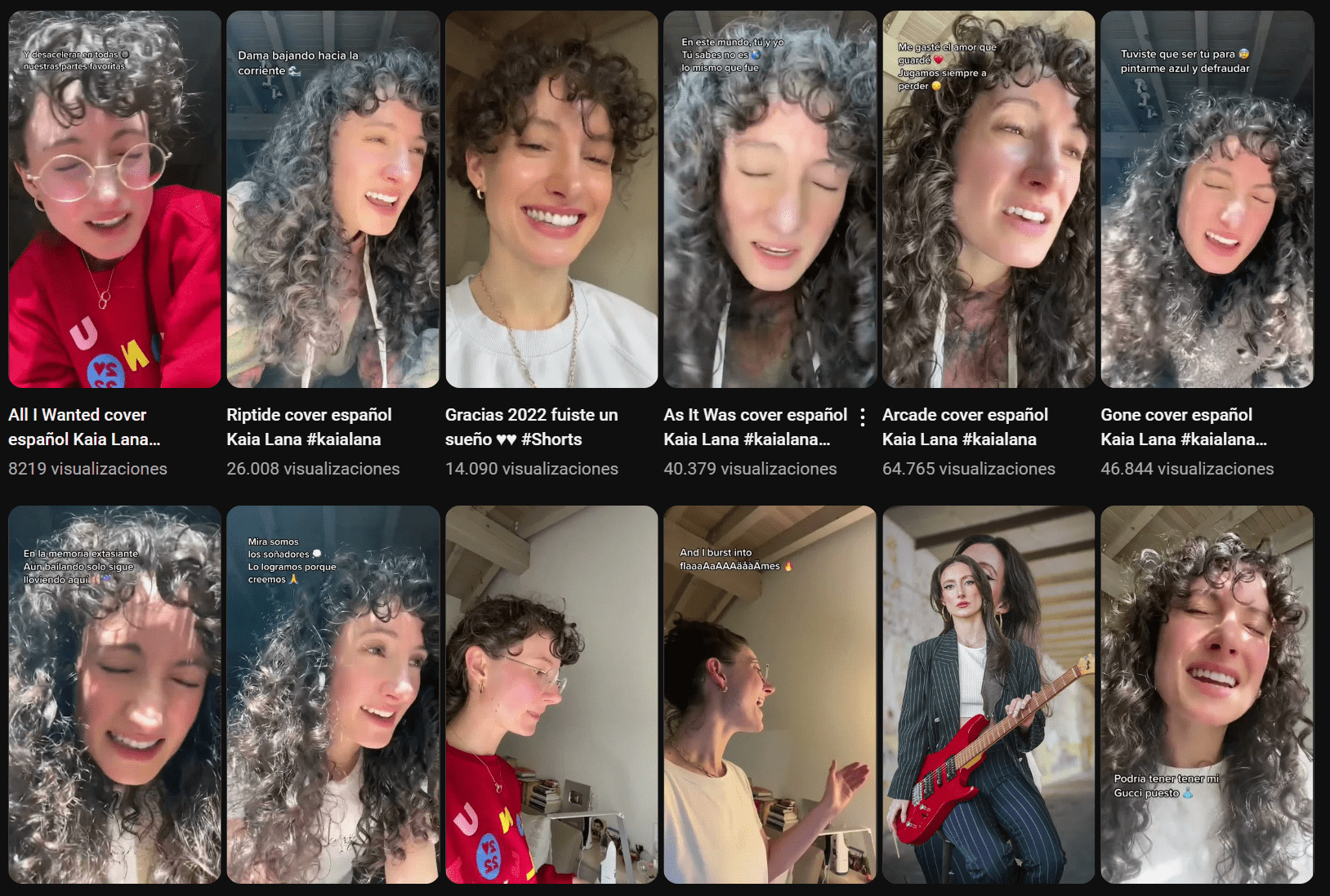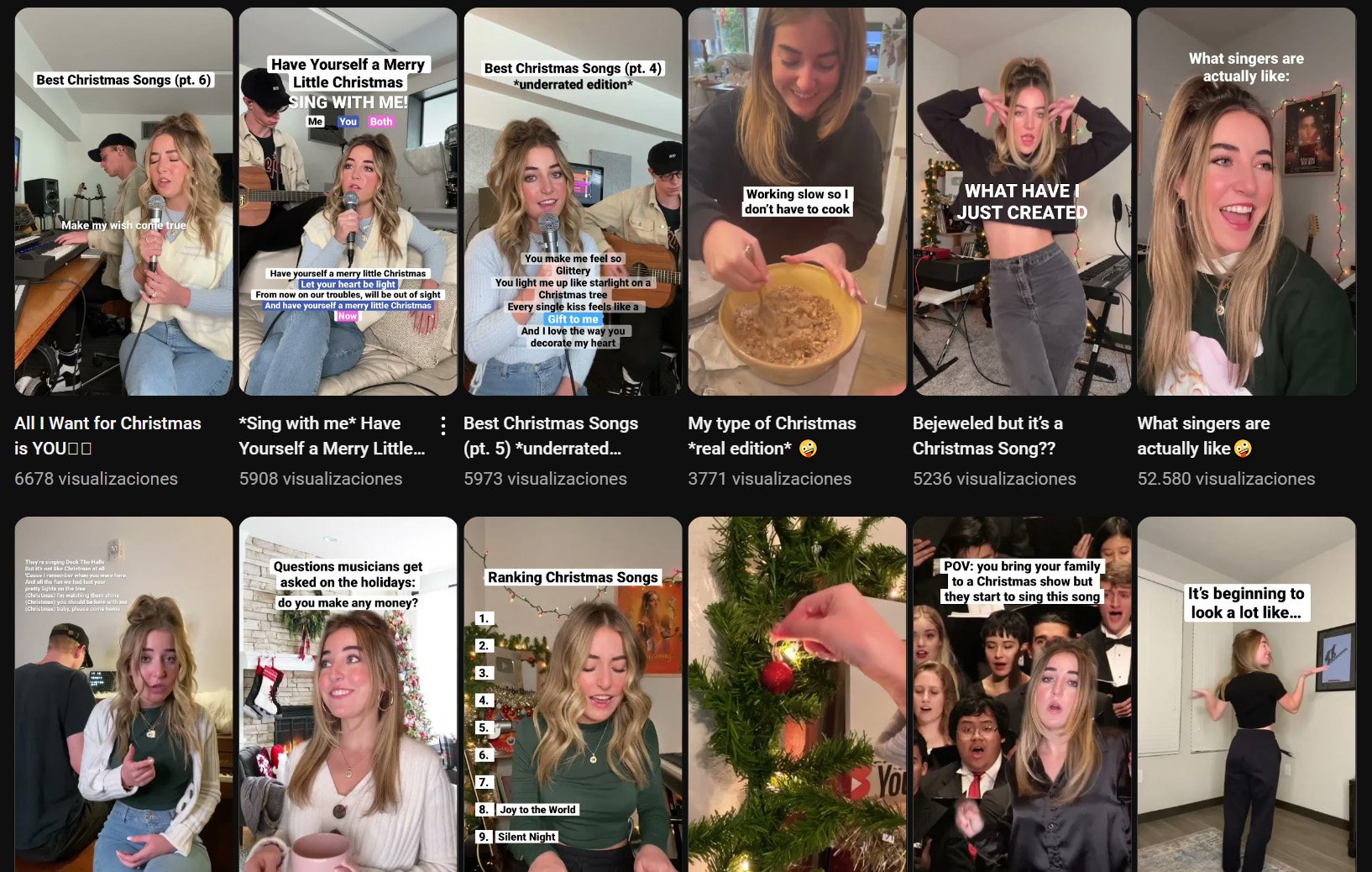 TikTok Ads
TikTok is at the moment not only the main source of entertainment for people all over the world but also one of the most popular social media platforms for launching ads and promoting shows, products or services. The most interesting part of it relates to the 'closeness' that the content entails. For example, let's take a  look at the Unieuro ad that won the Top European Ad of 2022. 
The Italian brand recorded simple and homemade videos in their stores with a relatable and funny narrative to promote them. It worked because it was not only a kind of promotional content, but also a funny one. You relate with the main character, who is a normal worker at the store, you don't even care that he is promoting a big brand as Unieuro is.
The kind of results that these campaigns bring forward are great, with lots of reach and engagement with videos that are a lot simpler to make than usual ads on television and such.
And TikTok ads are yet to come to LATAM markets. Being as groundbreaking as they are, we expect to see a lot more of TikTok campaigns next year.
Evolution of AI
For some the evolution we have seen from AI this last year has been scary. AI generated images have become viral memes all around the world. The ability to create any kind of image with any kind of artistic style with just a prompt is here and some are starting to use them to get help on graphic design projects. Developing the ideas that AI gives to artists is becoming the new work, as creating from zero is becoming unnecessary. 
Not only on the graphic side, but text generating AI is becoming smarter everyday and becoming better at copywriting. You can even have more than 20 variations of a single copy you write as a prompt. 
Evidently, creative work is going to change and creative workers will have to change with them. We expect a 2023 full of AI.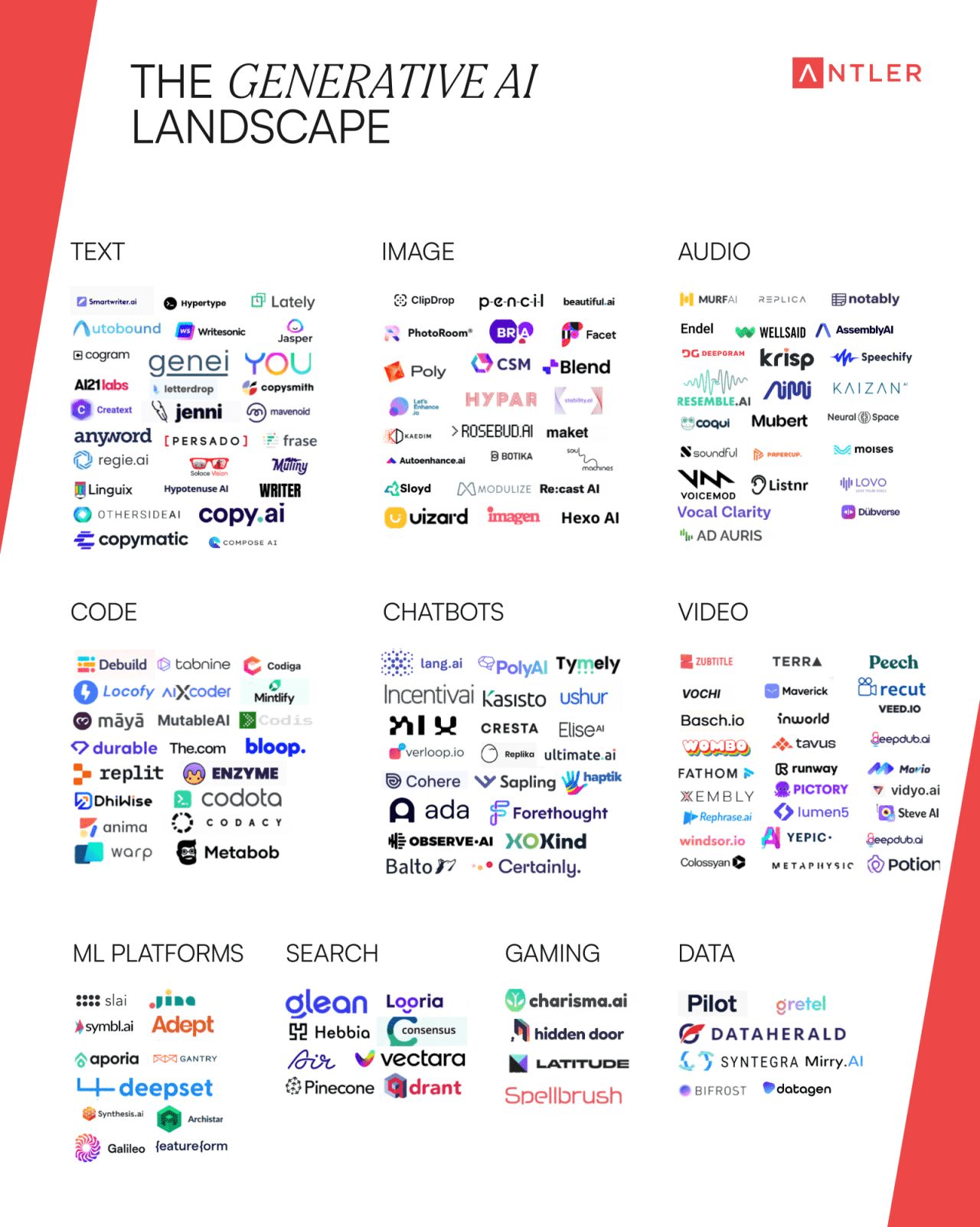 BeReal
Say BeReal, say TikTok Now. As we said before, the authenticity and closeness of the content has become the key to generate engagement with your audiences. BeReal won mainstream popularity this summer as an app to have fun with your friends showing what you were truly doing at a given time of the day, everyday. Influencers and artists ahead of the wave created public accounts and accepted friend invitations from friends, generating a different kind of content never seen before from celebrities. 
We expect that this kind of real and authentic kind of content will become even more popular this 2023 with artists all around the world playing around its possibilities to create meaningful connections with audiences all around the world.
Release engagement on Spotify
When it comes to useful data about music, you have to always be there for it. One really interesting feature is rolling out this 2023 in Spotify for Artists, and it will help you understand the relationship of your followers with your music. This new feature is the audience tab and its objective is to show, in numbers, how your followers on Spotify are responding to your new release. You get a day-by-day view of what percentage of your followers have streamed your new release. 
This is pretty good because the information that Spotify gives to artists is pretty limited, and now seeing that they are expanding the little things that they share is awesome. We hope it will set a precedent for 2023.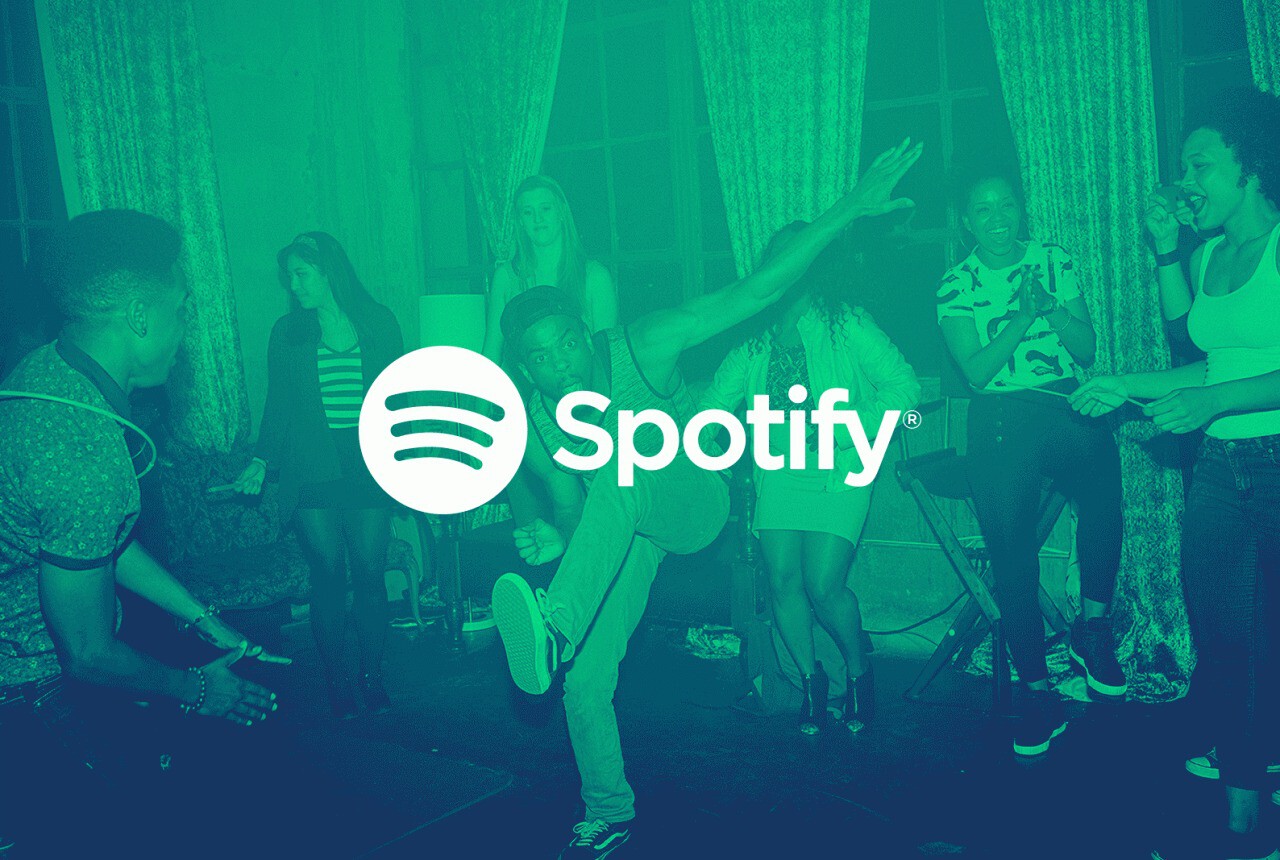 We might not know for certain what 2023 holds for us, but we do know that progress is exponential and every year we'll see more radical and interesting growth on every field. If you´re seeking guidance on this or other music matters, you know where to find us.