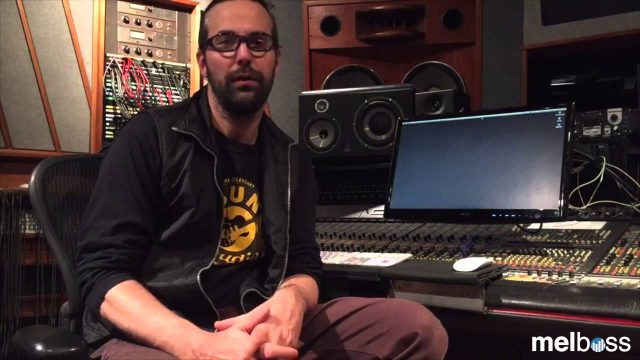 Melboss Music has officially launched a new video conference feature to ensure that your mentoring sessions are as beneficial as possible. The new feature provides users with the opportunity to not only connect with their mentors live, but face to face in a more intimate manner. The new function works from computers and phones, allowing users more flexibility in location.
In order to start a video conference with your mentor you must both be online. At the start of the session you may request to have your mentor begin a video conference and once accepted, you will be invited to join the conference. Please be aware that the new function is currently only available for Chrome, Firefox and Android phones.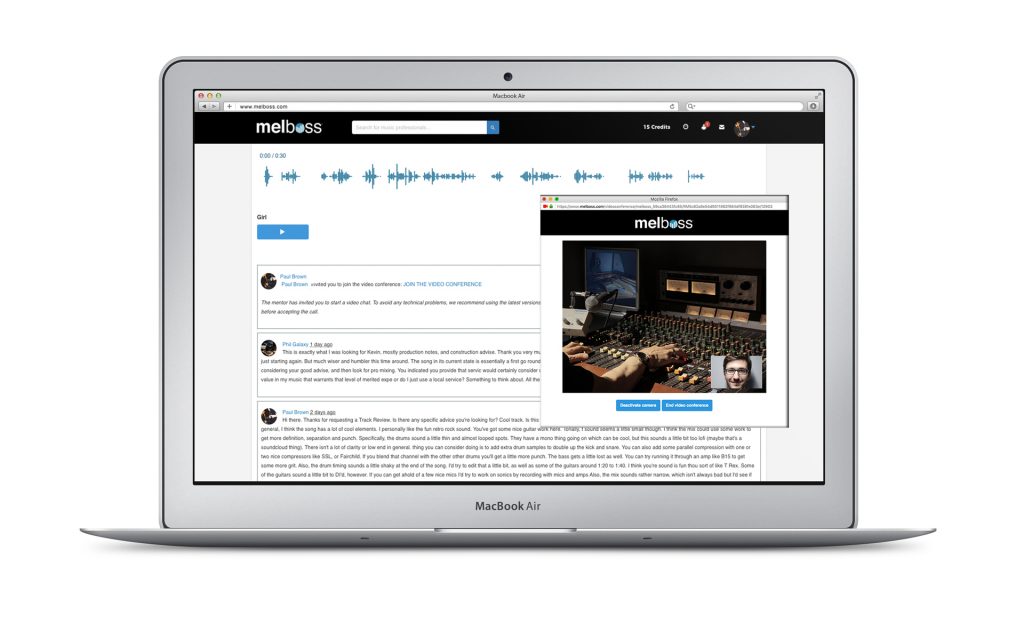 The Melboss mentoring service provides emerging artists with the opportunity to grow and develop as musicians. Our mentors include Grammy Award winning producers, managers and other music industry professionals from around the world qualified to help you with your brand, marketing, music production and more.     
To discover how Melboss mentoring sessions work, follow the link below and register to get invaluable feedback on your music: https://www.melboss.com/mentoring
Each month we welcome new and experienced professionals to our network of mentors. Here's a list of our current mentors and their credentials: https://www.melboss.com/mentors