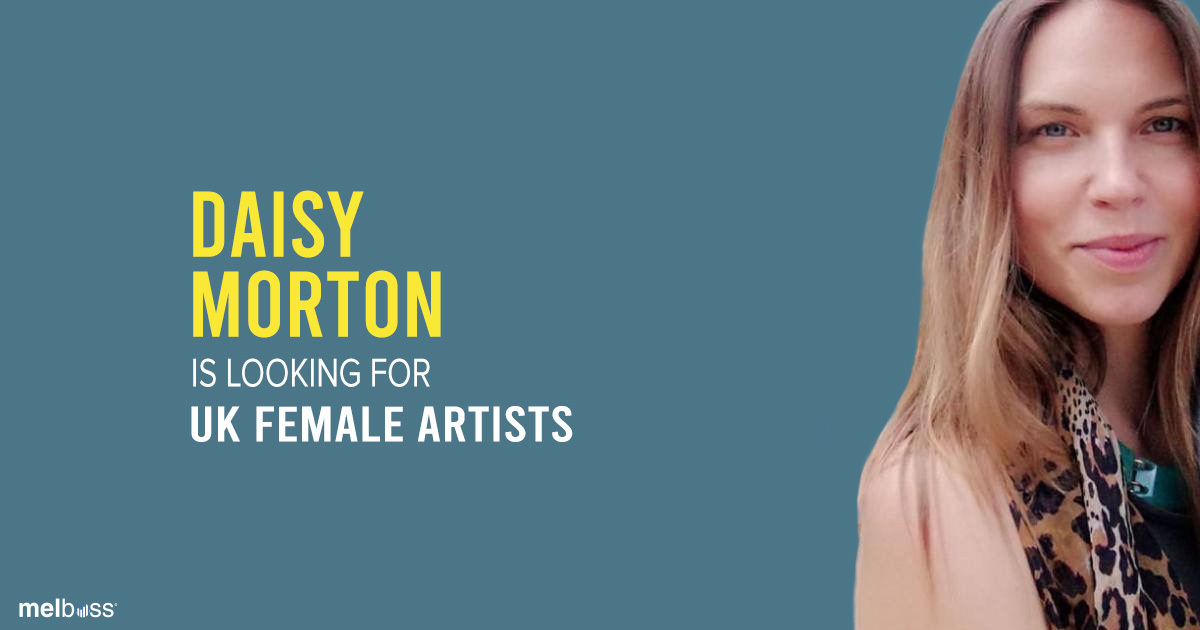 Talent Manager Daisy Morton is looking for indie female artists
Do you want to win a 1-on-1 mentoring session with Daisy Morton?
Talent Manager Daisy Morton is looking for indie female artists in the UK under 25 years of age.
She has helped manage the careers of Icelandic singer Bjork and activist Bianca Jagger (Mick's first wife), working alongside artists in the process including Gucci's Artistic Director Alessandro Michele, Marina Abramovich + Vivienne Westwood.
Also, she has worked on Bjork's virtual reality music-video exhibition world tour called Bjork Digital as well as on her live shows, DJ sets + live orchestral archive, and on Bianca Jagger's 'Arts for Human Rights' campaign in collaboration with Vivienne Westwood.
Her mission is providing the 'missing piece of the puzzle' for a musician to excel in this ultra-competitive industry – acumen in strategy + positive psychology – skills already highly valued in sports and trained for by sports coaches.
She focus on helping you acquire + apply these skills that are needed *in addition to* technical mastery for realizing + sustaining your dreams via three pillars of knowledge, inspired by her own superstar mentors and rooted in psychological science.
The contest is open to all female artists from UK.
All the people who send their application will be entitled to a 25% discount in the digital marketing service.
To see the rest of the requirements to participate, visit melboss.com/opportunities and don't miss the opportunity to help launch your music career with the help of an industry professional.
Submission period: May 13th – June 13th 2021
APPLY TO THE OPPORTUNITY