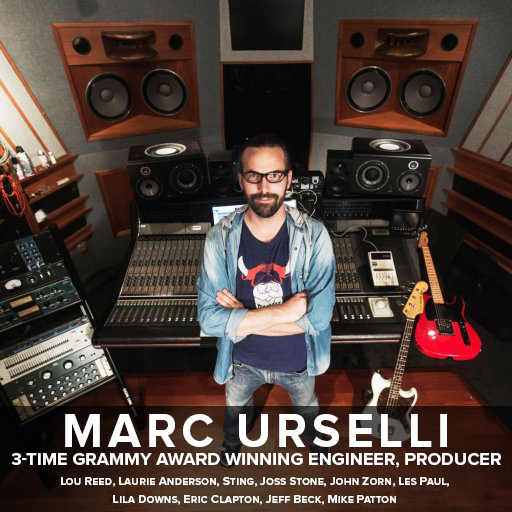 Melboss presents Marc Urselli, Award Winning Engineer and Producer
The following video features Marc Urselli, a Swiss born, Italian raised, and New York-based mixing engineer, recording engineer, producer, remixer, composer, and sound designer.
He has worked with artists all over the world and legends of the industry, including Les Paul, Sting, Lou Reed and The Beach Boys.
Marc is a 3-time Grammy award winner and 5-time nominee with over 20 years of industry experience.
Through the Melboss mentor program you will receive a transfer of knowledge from an industry veteran such as Marc. Melboss mentors will help you approach your career and improve your musical output.