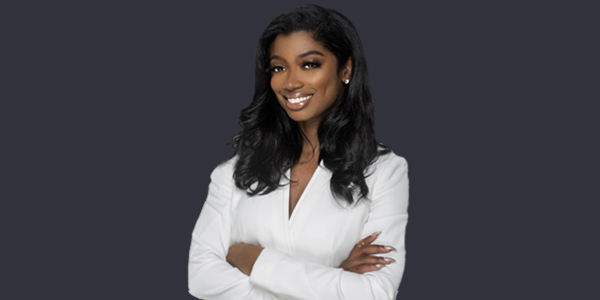 Meet our new mentor, Tami LaTrell
Tami LaTrell is a multi-platinum, GRAMMY-nominated and songwriter who's written for artists such as Whitney Houston, Monica, Keyshia Cole, SWV, Rotimi and Country duo Love and Theft to name a few. She inked her first music publishing deal with EMI Music Publishing in 2002 under the leadership of Big Jon Platt, and is now an established writer in Sony/ATV Music Publishing.
Aside from songwriting, she facilitates music publishing and copyright workshops online as a music and rights protection advocate and also speaks at different universities and music programs in schools.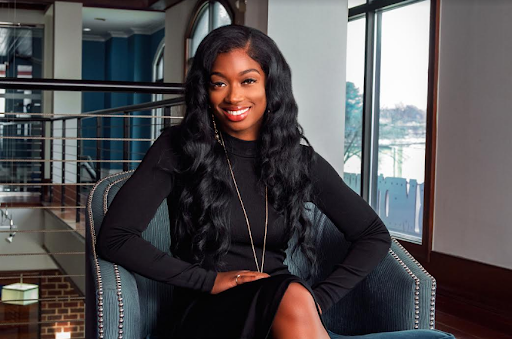 In 2018 she launched The Mezzo Agency for unsigned songwriters, artists and producers to manage and license their catalogs and collect unclaimed royalties that are owed to them. She is an equity holder for The LABZ, a music tech startup that helps creators to collaborate and protect their work in one workspace. She also holds membership with The Recording Academy and is a founding member of Women In Music-Atlanta.
If you want to know more about Tami go to www.melboss.com/tamilatrellharris or click on the button below.
Learn more about Tami LaTrell