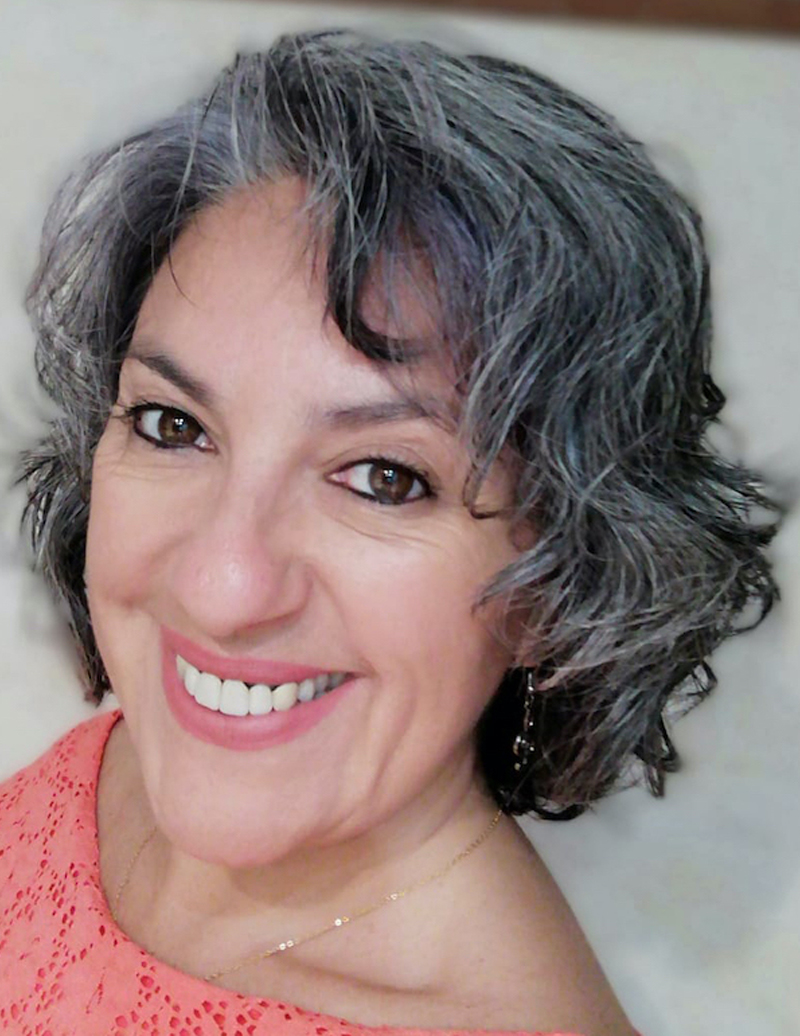 Meet our new mentor, Patricia Ferro
Patricia Ferro is an Argentinian singer-songwriter, actress, vocal coach, and music therapist with more than 25 years of experience. Ferro currently works as a vocal coach and facilitator of creative and expressive processes in record productions, addressing the technical aspects of vocal work as well as blockages.
Ferro has an extensive and impressive musical repertoire as she continues to perform as a musician and an actress throughout Argentina and Europe. She has gone on to win multiple singing contests such as the one sponsored by The Julio Bocca Foundation.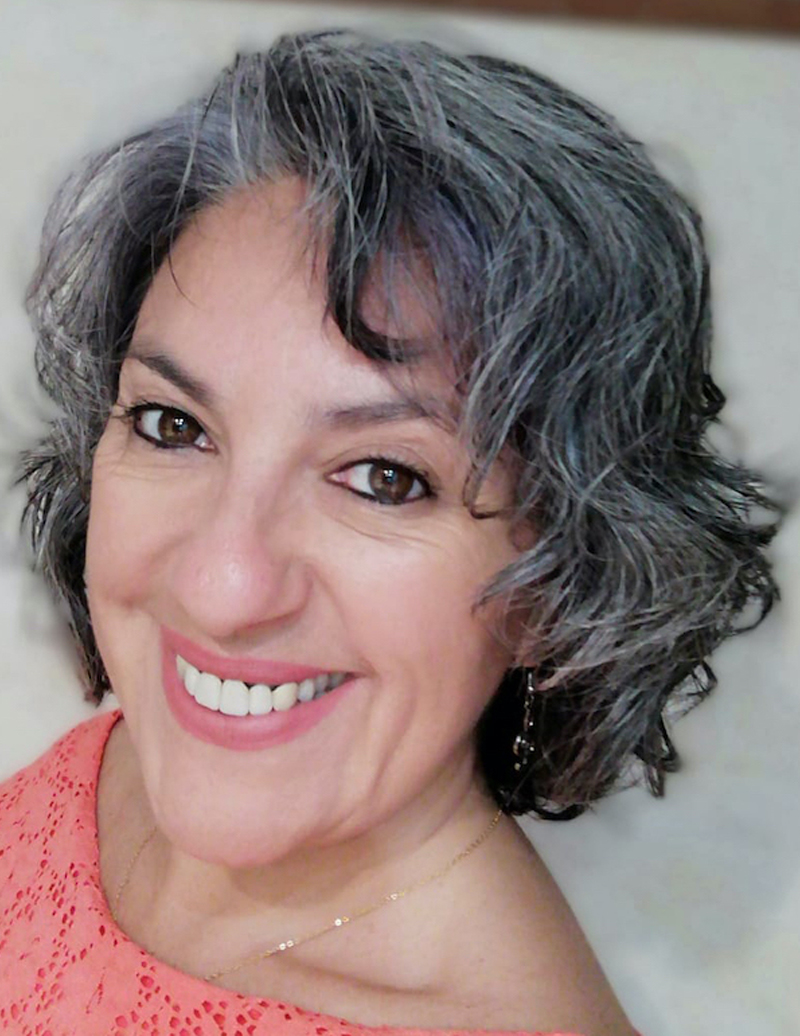 Ferro is dedicated and educated in her musical endeavors as she continues to soar through the music scene.
Learn more about Patricia Ferro