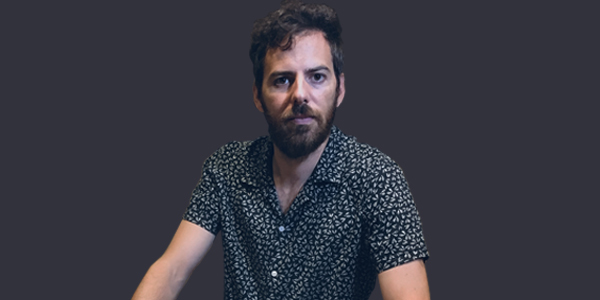 Meet our new mentor, Miguel Ángel González
He is a mastering engineer and CEO of Black Box Mastering, AES-Spain committee member. Miguel has mastered a large number of Multiplatinum, Gold, Chart-topping and Latin Grammy nominated albums.
During his career, he has been involved in several areas of the audio sector, which provided him with opportunities to develop his knowledge and expertise of the record industry, formats, audio process, etc. Having a solid foundation of the technical processes combined with the desire to realize the artistic vision of the artist is why so many artists have chosen to work with Miguel.
In 2012, it began its most ambitious project, a space with specific acoustics and high quality facilities for mastering in Spain.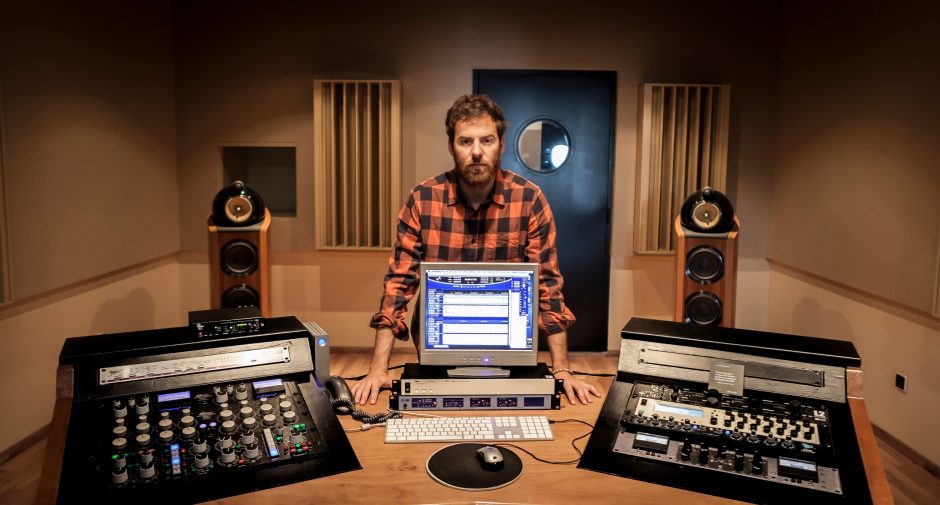 He has mastered songs for numerous artists from a range of genres such as: Sergio Dalma, Manuel Carrasco, David Bisbal, Blas Cantó, Edurne, Don Patricio, Dani Fernández, Café Quijano, Maldita Nerea, Rayden, La Pegatina, Carlos Sadness, Funambulista, Conchita, Natalia Lacunza, Despistaos, Las Migas, Andrés Suarez
If you want to know more about Tami go to www.melboss.com/MiguelAGonzalez or click on the button below.
Learn more about Miguel Ángel González