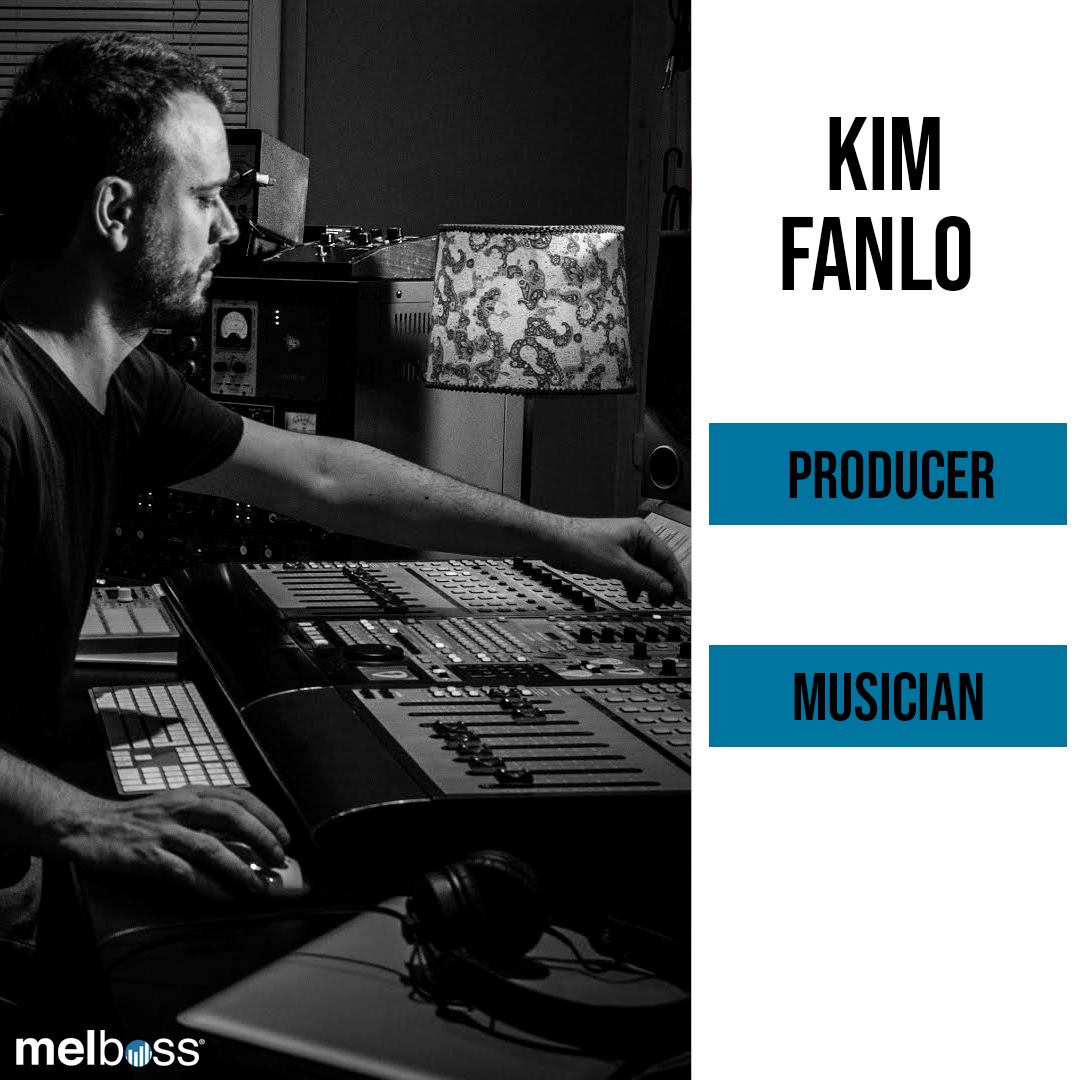 Meet our new mentor, Kim Fanlo.
Kim Fanlo is a musician and producer based in Barcelona, where he has his studio and production company Wicked Sound.
He has produced artists or groups such as Nena Daconte (duo of which he was a founding member), Pablo Lopez, Georgina, etc… and has collaborated with artists such as Enrique Bunbury or Howie B. He has several platinum records for the sales of his productions, as well as several awards (Premio Ondas, Premios de la Música, Premios 40 Principales…) .
He has been nominated in the Latin Grammy Awards for several albums and also as Producer of the Year (2016).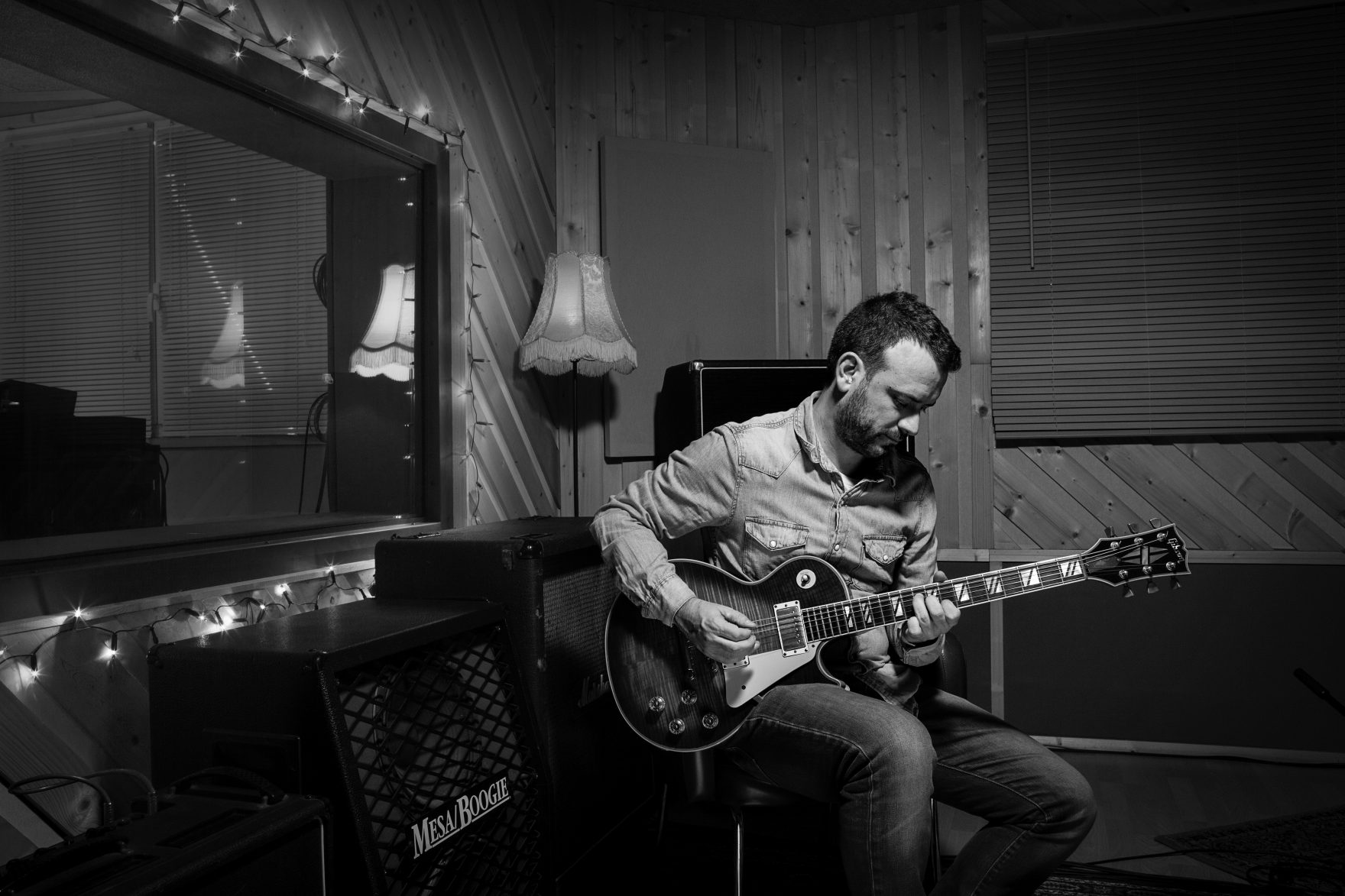 If you want to know more about Kim go to melboss.com/kimfanlo or click on the button below.
Learn more about Kim Fanlo