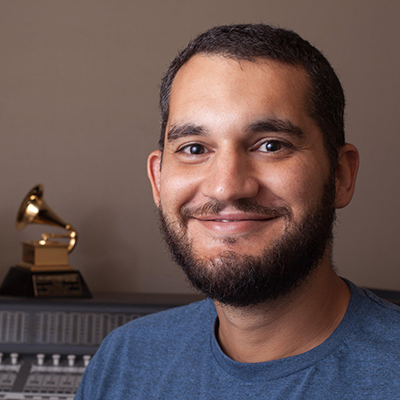 Meet our new mentor, Ignacio "Nacho" Molino
Ignacio "Nacho" Molino is a notable sound engineer who has worked for many musicians and now runs his own business called PTY studios. Molino is a two time Grammy and three times Latin Grammy award winner. He has been very active in the Panamanian music scene as an engineer. He's been awarded for his work by the Panama Rock Awards for his work and has also performed for the Panama Jazz festival. Molino's has also produced and mixed for live concert DVDs such as Omar Alfanno's De Panama para el Mundo" which have been sold all over the world. Throughout the course of his career, he has worked with well-known producers such as Sebastian Krys, Gavin Mackillop, Yunuen Viveros, Julio Reyes Copello, and many others.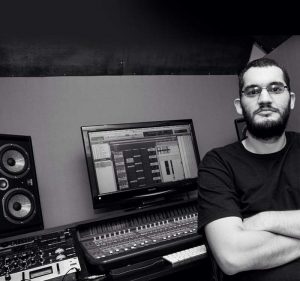 Having more than 20 years of professional engineering, Ignacio "Nacho" Molino has a lot of experience in the music industry and clearly thrives in it.
If you want to know more about Nacho go to melboss.com/nachomolino or click on the button below.
Learn more about Nacho Molino