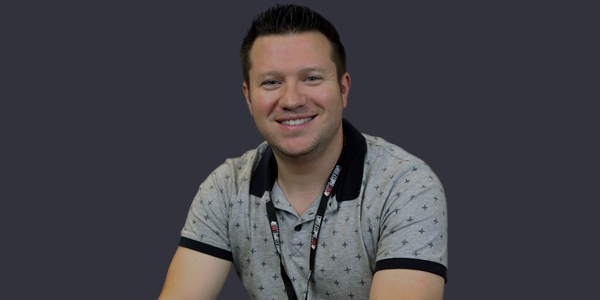 Meet our new mentor, Eric McLellan
Eric McLellan, A&R consultant and artist manager, is conducting research to identify potential artists for commercial viability and signing potential. Eric has highlighted and pinpointed rap acts such as Action Bronson, Danny Brown, Freddie Gibbs, Deniro Farrar, Denzel Curry and Da Baby and others very early in their careers.
Former Director, A&R – Sire Records, Warner Bros. Records and ADA Distribution at Warner Music Group,  Repertoire Management at Universal Music Group and Sony BMG Music Entertainment/Creative Group.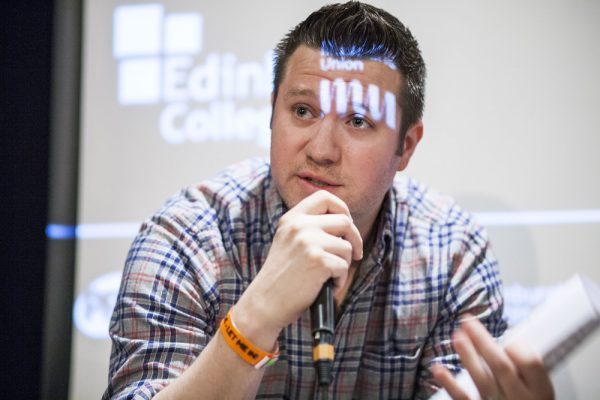 Eric is a creative strategist who has an honorable vocation and has grown with the ever changing landscape of the music business taking on various roles at labels from Marketing (advertising) to Creative Services (video production) , A&R and Distribution over the course of 15+ year career in New York City.
If you want to know more about Eric go to www.melboss.com/EricMcLellan
Learn more about Eric McLellan