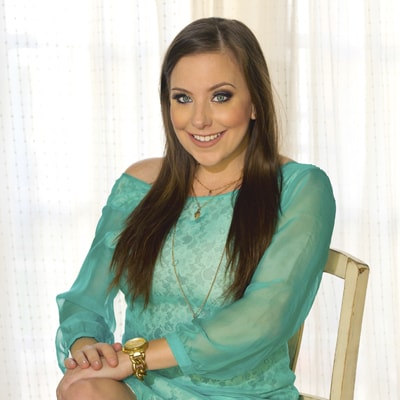 Meet our new mentor, Aurora Pfeiffer
Aurora Pfeiffer is the President and Founder of Rolen Group, a boutique management and creative services company in NYC. Pfeiffer and her company assist their clients in the music industry with their entertainment and original content.
Aurora began her career in the music business holding supporting A&R jobs at EMI Music, Capitol Music Group, along with other prominent companies. She's also worked alongside notable artists such as Katy Perry, Norah Jones, Coldplay, and 30 Seconds To Mars. Aurora has creatively contributed to selling millions of records, which have gone on to reach #1 on the Billboard charts, and for the Latin Radio.
Through her company, she continues to produce for major brands such as Sephora, Smashbox, L'Oreal, and many more.