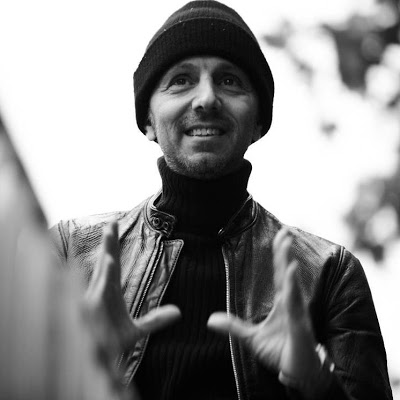 Meet our new mentor, Alejo Stivel
Alejo Stivel is an Argentinian musician and producer with more than 30 years of experience in the industry. Stivel is a founding member of Tequila, the iconic Spanish rock group, which formed in the late 1970s, which is when his musical journey began.
He has produced more than 200 records by very prominent pop and national rock artists including Joaquín Sabina, La Oreja de Van Gogh, Mclan, The fifth station, and so many others. As the son of the cinematic artist David Stivel and his mother Zulema Katz, an actress and theatre teacher, it is clear that performing and art is in his blood.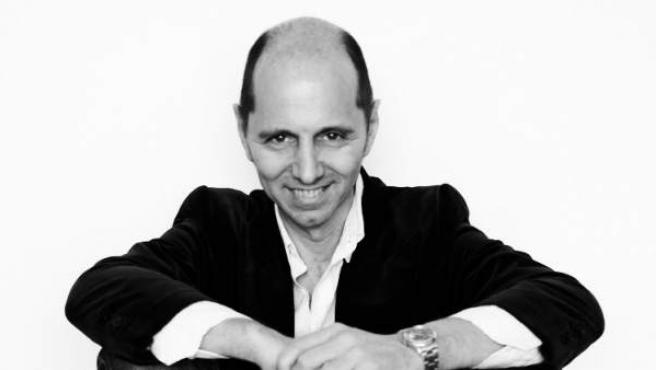 In this last period of his career, he has returned to the stage as a solo singer. Stivel continues to thrive in a music-driven environment where he continues to create and perform.
Learn more about Alejo Stivel