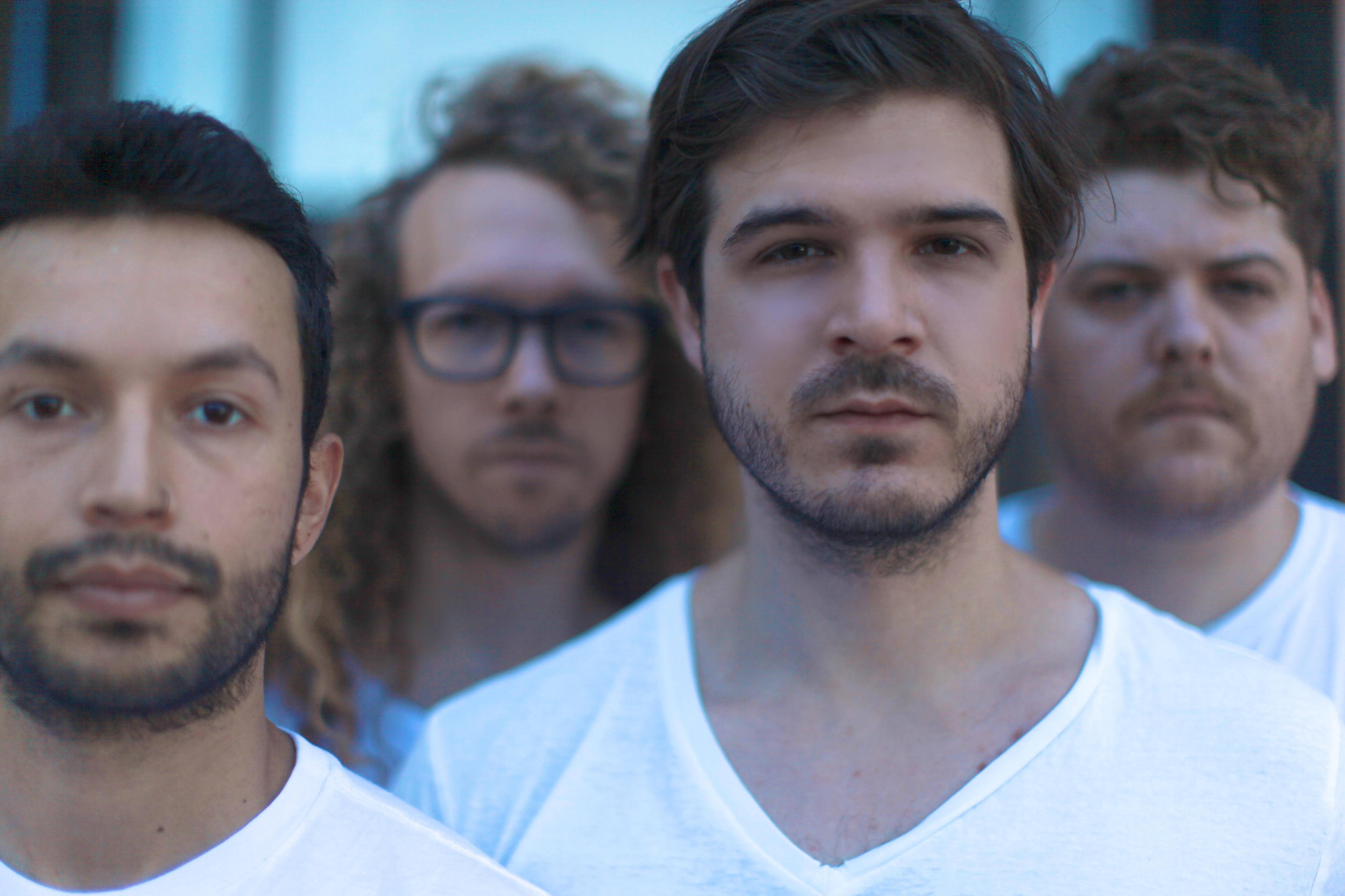 Ghostly Times Wins Recording Session with Marc Urselli
Congratulations to – Ghostly Times – on winning a recording session with the well-known producer, sound engineer and Melboss Mentor, Marc Urselli at the Eastside Sound Studio in New York City!
Get to know a little about the band: www.facebook.com/ghostlytimes
This alternative rock band features Anthony Farina on lead vocals and guitar, Erik Protasiewicz on the bass guitar, Vince DeRosa on the drums and Leo Duran on the guitar. The band takes influence from groups such as Coheed & Cambria and Circa Survive while reflecting what they say are the "ghosts of decisions made before them" in their music.
Check out their acoustic video for their song "Sleepless State" here:
We would also like to say thank you and congratulations to our other 6 finalists:
Raine : www.melboss.com/lorrainehogan
Jigsaw Youth : www.melboss.com/Jigsawyouthband
Belle-Skinner : www.melboss.com/belleskinner
Partner : https://www.melboss.com/Marsellars
Jack Diaz: www.melboss.com/jackdiaz
Olio: www.melboss.com/olio
We received a number of submissions from very talented musicians. Melboss thanks all those who participated and we encourage you all to continue pursuing your dream of music.