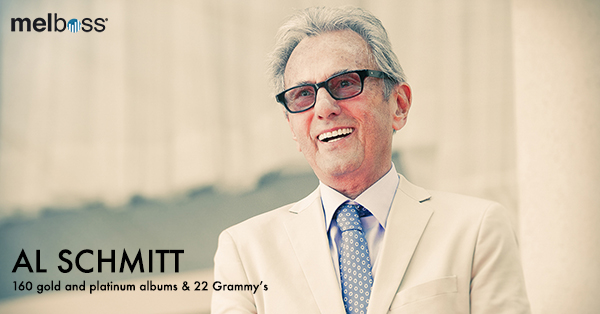 Al Schmitt can be your next mentor
Al Schmitt can be your next mentor.
We are proud to announce Al Schmitt, 23 time Grammy Award winning Audio engineer and producer, as Melboss' newest mentor.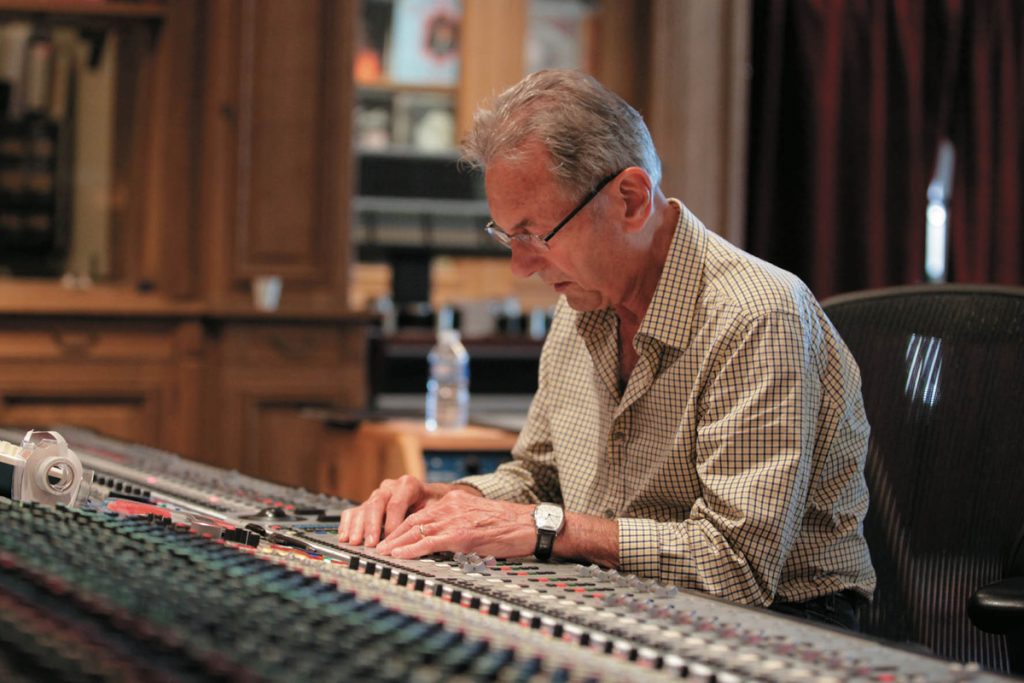 Al Schmitt is an audio engineer and producer from New York City who has won 23 Grammy Awards. He has also recorded 160 gold and platinum albums. He has worked with a multitude of artists such as Frank Sinatra, Ray Charles, Barbra Streisand, Madonna, Henry Mancini, Steely Dan, Jefferson Airplane, Bob Dylan, George Benson, Toto, Natalie Cole, Quincy Jones, Diana Krall, Paulc McCartney and Michael Jackson to name a few. 
As a result of 7 decades in the music industry and working with countless artists, he has an immense amount of experience that could help those looking to advance themselves in the industry and help them get where they want to be musically, and in their careers. Last year, he was a Melboss Talks speaker and it was an amazing experience.
As a mentor, he would chat 1-1 with his mentees to help improve their work and to give them tips and tricks on how to enhance their final product. Working with him would be an amazing opportunity due to his experience in the industry and all of the knowledge he has.