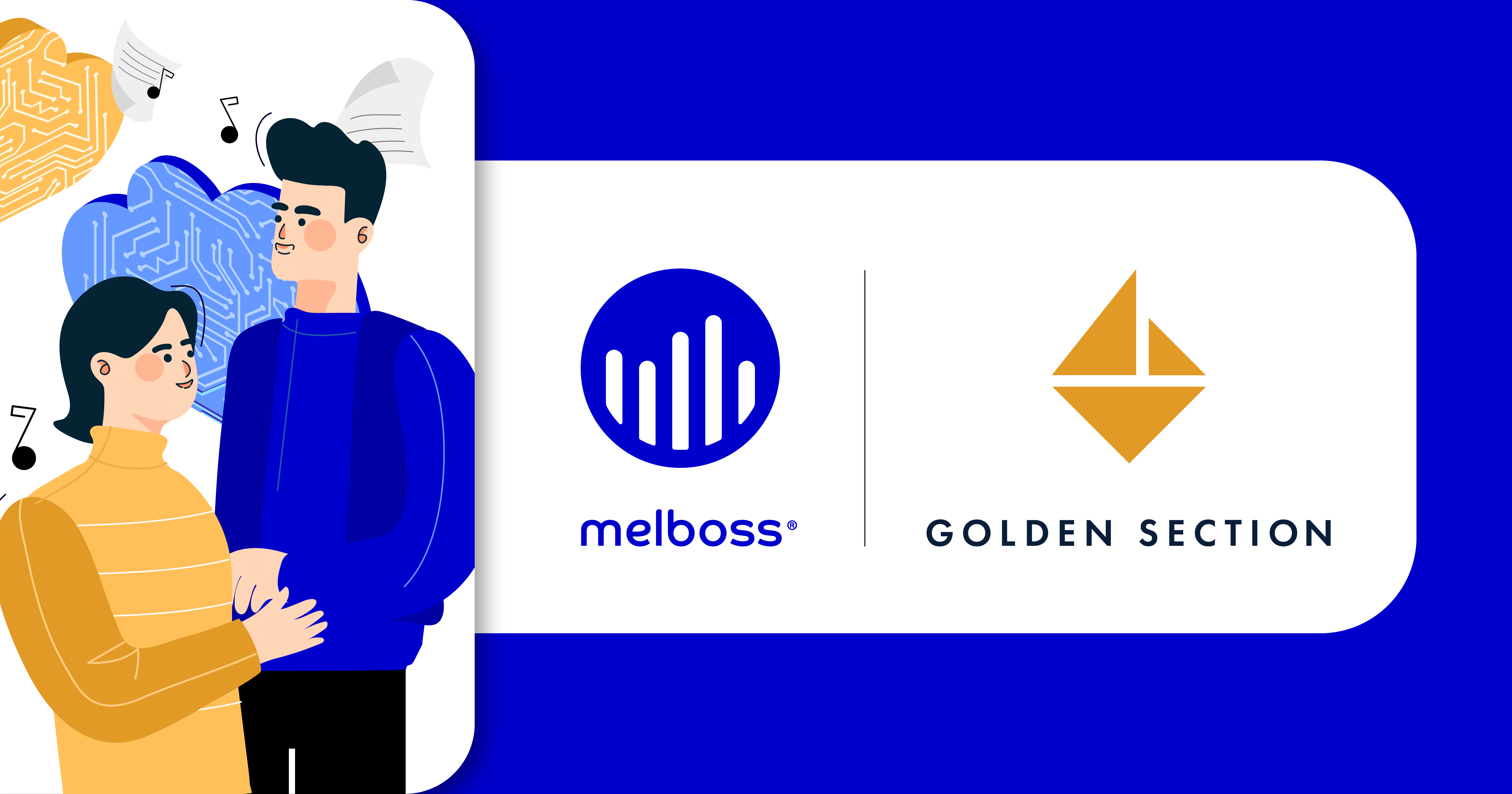 Golden Section partners with Melboss to release the ultimate platform for music artists
Melboss is thrilled to announce a groundbreaking partnership with Golden Section, a venture capital firm focused on B2B software. Together, we are set to introduce the world to our latest creation, the revolutionary Smart Music Manager – a powerful tool that will redefine the way artists promote their music and connect with their audience on a global scale.
As a pioneering platform in the music business, Melboss has always been dedicated to empowering artists. We understand the challenges faced by musicians in an ever-evolving digital landscape, and that's why we embarked on a mission to create a solution that would transform the way artists navigate their careers.
Any musician can currently upload their songs online. There are more than 11 million artists exclusively on Spotify, and more than 100K tracks are added every day to the platform. Only 0.08% of these artists produce more than $10K annually, nevertheless. The issue in this sense isn't only a blatantly saturated market, but also the fact that artists aren't adept at music marketing and can't use streaming and other online distribution methods to find new fans.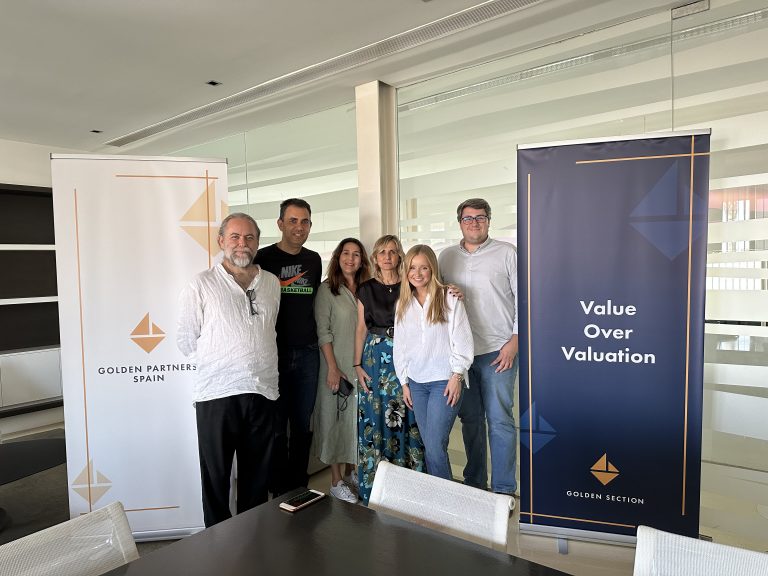 Artificial Intelligence, Big Data, and Machine Learning
That's where the Smart Music Manager comes in, born from the convergence of Melboss's expertise and the innovative power of AI. Our platform acts as a guiding light for musicians, offering personalized plans and support to help them achieve their goals step-by-step. Our proposal includes: 
Big Data to frame the artist's career in their market and determine their level.

Machine Learning to adapt planning and learn what works best for each artist.

Artificial Intelligence for program and message adaptation, but also present in content creation and optimized content distribution.
Empowering Artists Worldwide
One of our key principles is accessibility. We believe that every artist deserves an equal shot at success, regardless of their background or experience. Smart Music Manager is designed to be user-friendly and accessible to artists of all levels, providing a level playing field to shine in the music industry.
At Melboss, we have always been driven by a vision to empower artists worldwide. With Golden Section's strategic investment, we are poised to take this vision to new heights and reshape the future of music. This partnership opens up exciting opportunities for growth and innovation, and we look forward to share this journey with our community.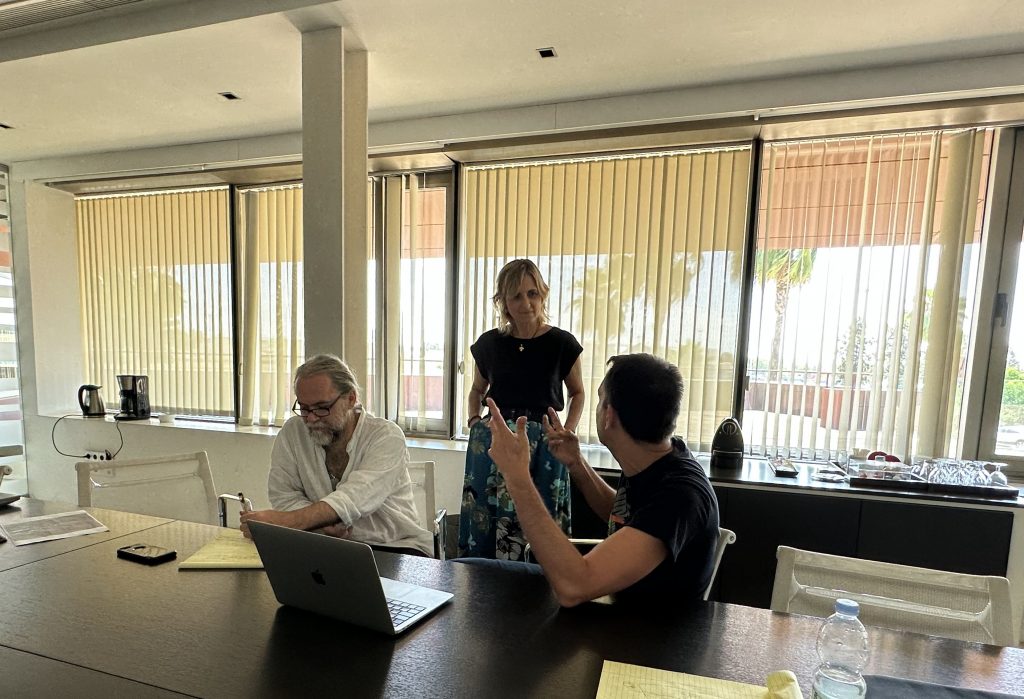 To stay updated and experience the transformative power of Smart Music Manager firsthand, make sure to visit our website at www.melboss.com  and sign up for exclusive BETA access. Stay tuned for exciting news!